International Women's Day in Amman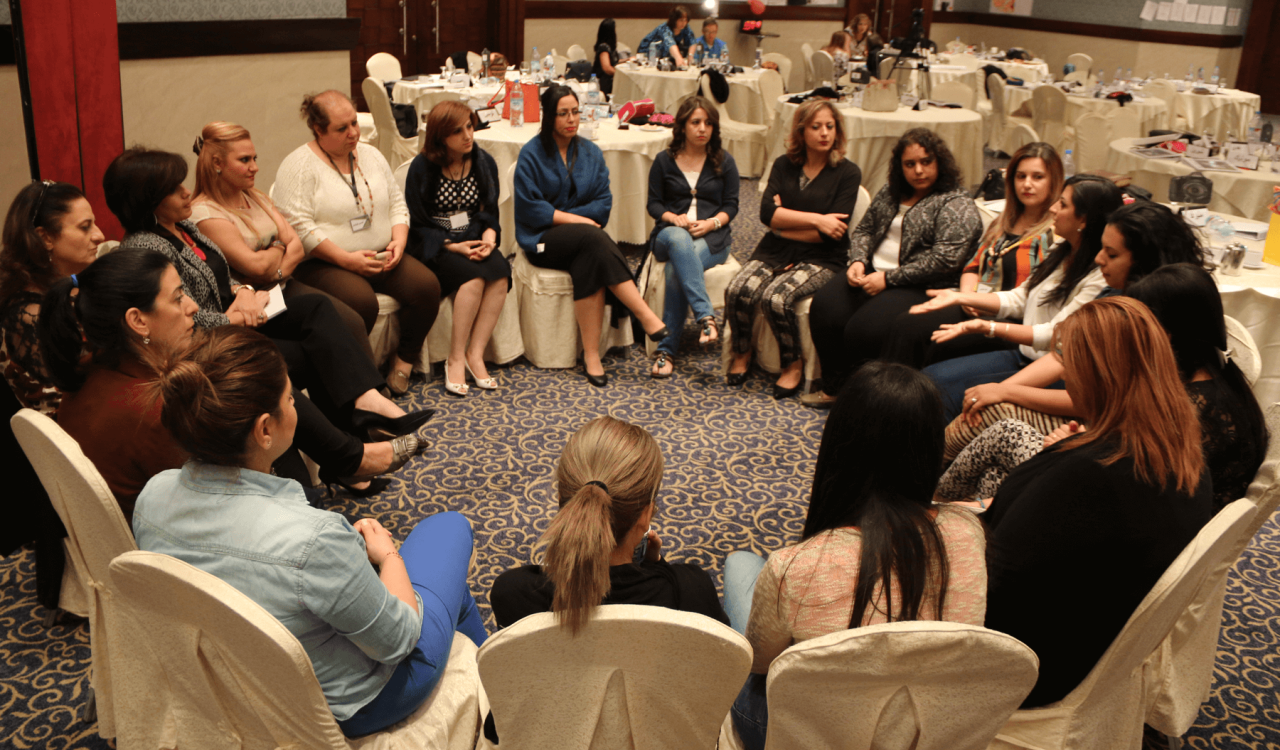 "Be Bold for Change" 
8 March 2017 
Amman, Jordan – International Women's Day (March 8) is a global day celebrating the social, economic, cultural and political achievements of women.To honour the collective day of global celebration and call for gender parity, Amman dedicated many events to this cause all across the city. 
The Jordanian National Commission for Women (JNCW) and UN Women hosted an event entitled, "Women's Economic Participation in the Changing World of Work 2017". The conference was headed by HRH Princess Basma Bint Talal of Jordan, the UN Women goodwill ambassador with the purpose of discussing Jordanian women's economic participation and challenges in the labour market. All members of the public were invited to attend alongside institutions of civil society and NGOs. 
During the occasion, HRH Princess Basma announced many achievements whereby the status and fate of women in Jordan have been acquired. She highlighted that this had been realised by the JNCW and partners across many diffferent sectors. Especially on "gender mainstreaming in government development programmes". 
With respect to the theme of the event, Princess Basma outlined the difficult economic position of Jordan and the region. Jordan has one of the highest rates of unemployment amongst women standing at 24.5 per cent. Zaid Sheikh, UN Women's representative in Jordan, noted that high numbers of Jordanian women work in the informal labour market. This means that they are typically without social security or legal protection succeptible to wage harrasment. "These women are also at a greater risk of harrassment and discrimination at the workplace," he said. 
Moreover, across the capital many smaller NGOs and even university students grouped together to raise awareness for the cause through the mutual appreciation of poetry, music, and experience sharing. The Collateral Repair Project (CRP) held a dance workshop wherby women from the community gather to teach traditional dances to Iraqi and Syrian girls and women. 
It is due to events like these that the general public are educated and increase awareness is raised on the areas in which gender equality is falling short. Like this, we are called to act.