Radio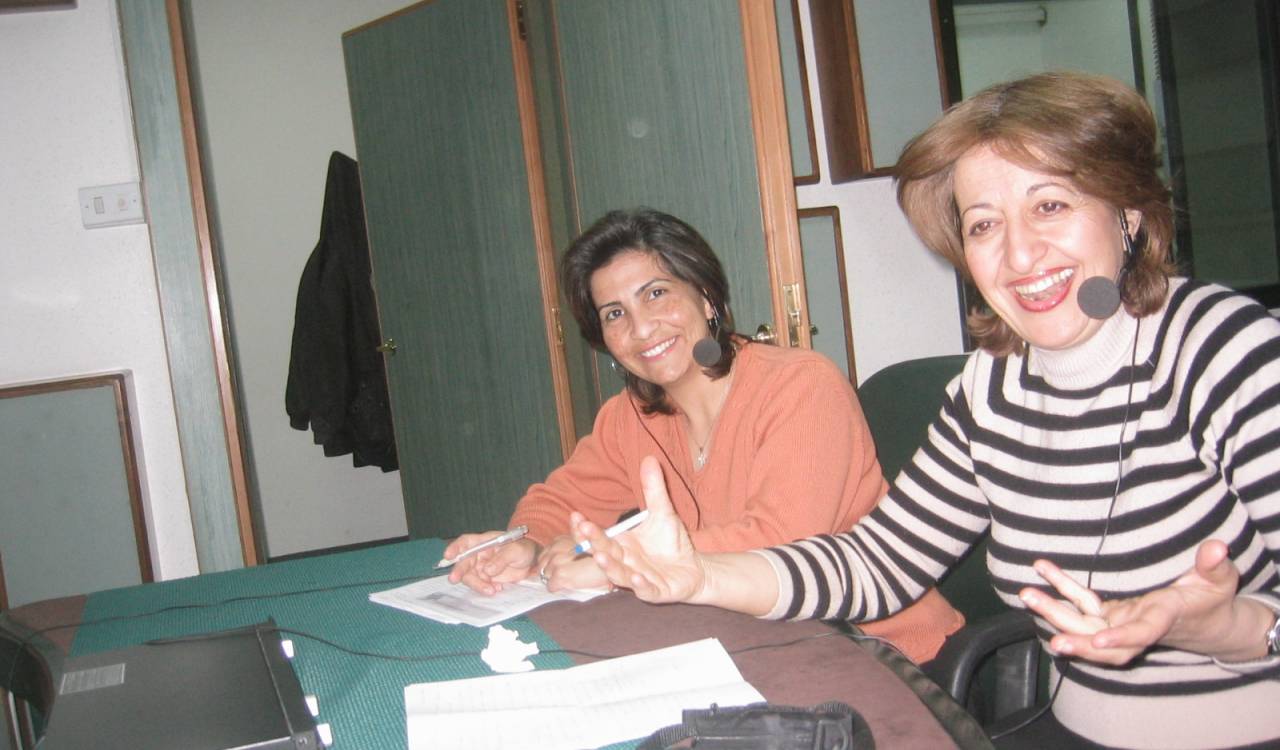 AWT began as a radio program to reach and encourage Arab women with the love of Jesus Christ. Ruba Abbassi, AWT's founder and manager, had a burden to reach women outside the walls of the church. Around her, she faced women without hope, women who would never enter the doors of a church.
In the beginning, she forged a partnership with the International Broadcasting Radio Association (IBRA), producing a radio program to speak to the hearts of women in the Middle East and North Africa. The AWT team produced 422 radio episodes. The TWR's studio in Jordan recorded and edited the radio program and broadcasted it twice a week in North Africa and the Middle East.
In 2003, AWT launched an Arabic website. The website addresses many topics for today's Arab woman and provided access to radio broadcasts. In 2006, AWT launched an English website to facilitate Western awareness and to serve as a source of accurate information concerning the Arab woman's life, her needs, and the challenges she faces in her society.
The radio is a great way to reach the Arab woman and remind her that there is always hope. It provides a constant encouraging platform that would create more opportunities for women in the Middle East. It is a privilege to support a ministry that presents such a positive role model for women in the Middle East. Radio is such an effective way to reach deep into the Arab world.
Donna Mullis