East -West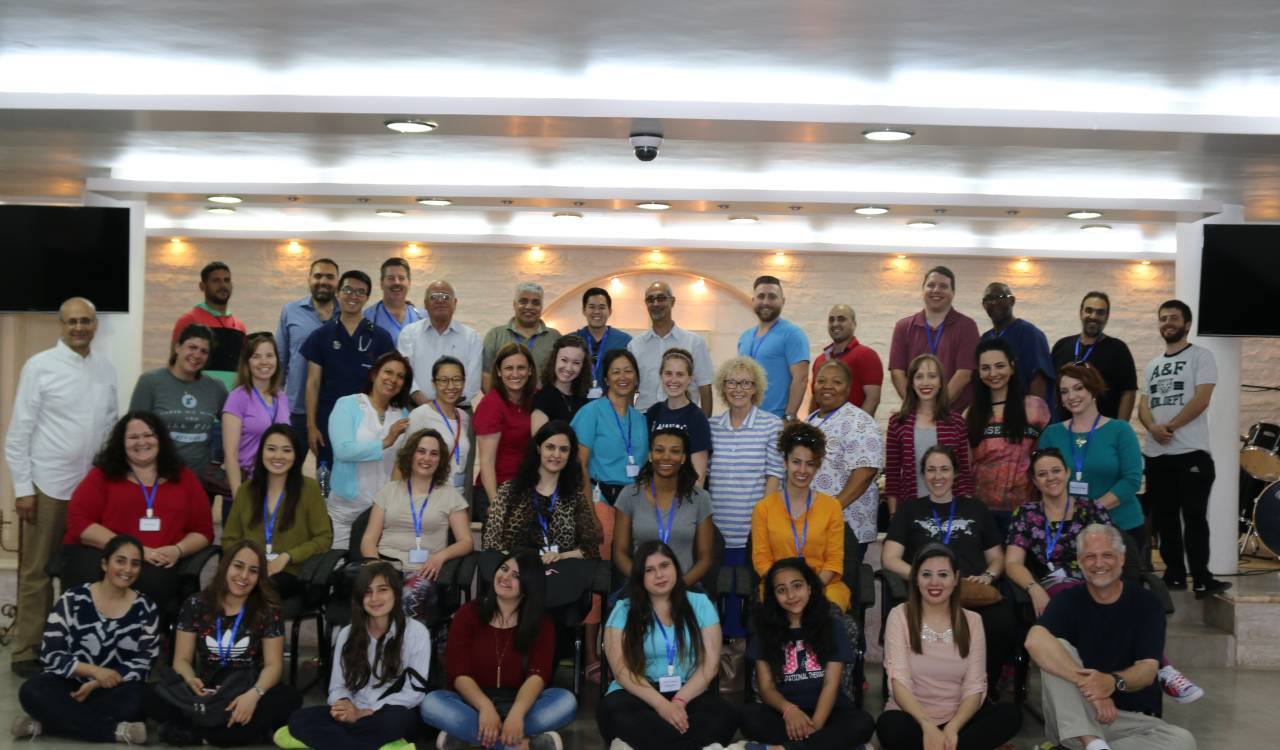 We believe that Western and Middle Eastern people-groups have much to offer one another. We desire to build deep, trusting relationships between Jordanians and Westerners.
The many international non-governmental organizations working alongside Jordanians in order to meet the needs of both poor Jordanians and Syrians add value to our society. As good world citizens, we believe that Jordanians have much value to add to Western society as well. 
By taking the lead in establishing joint partnerships, ACCTS hopes to reinvigorate these cross-cultural relationships.
The mediums that we use to foster positive change include both cultural and educational exchange programs, along with community development activities from which all countries involved can benefit.