Satellite Television Broadcast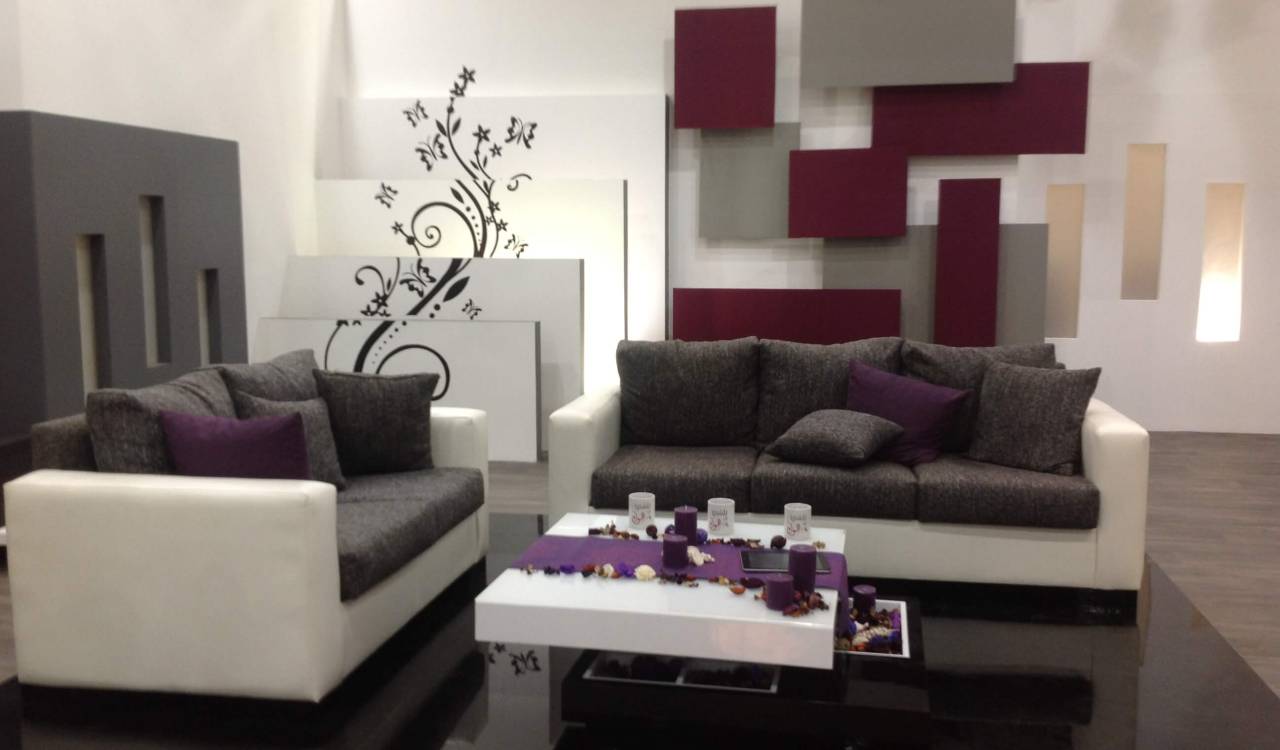 Satellite Television Broadcast
The Balshi min Hon Satellite TV broadcast is a program aiming at empowering and equipping the Arab woman so that she might pursue a change in her personal, spiritual, and social life. We aspire to motivate the Arab woman to believe in herself and embrace her abilities, eventually reaching a well-balanced life. The program addresses common emotional, spiritual, physical, and professional issues that Arab women face throughout the MENA region.
We broadcasted our first season in September 2014, followed by a second season in September 2015. We poured out the heart of the ministry into thirteen episodes during this second season; AWT staff members created and presented all content of the 2nd season episodes. The 30 to 34 minutes episode consists of three main segments: An introductory segment from outside the studio (a provoking question, vox pop or participations), presenters' dialogue, and the spiritual message at the end.
In 2016, we launched our third season that covered topics on Gender Equality, Empowerment of Women, Gender Mainstreaming, Gender Analysis, and Discrimination against Women. 
In 2018, we launched our fourth season. In this season, we targeted the young generation ages (25-34 years old) to talk about differences of opinions, tastes, beliefs, and other social and cultural norms lived by the older and younger generations. We produced 24 episodes that discussed differences and commonalities between the two generations and suggested practical solutions to lessen the gap that technological advances are creating is increasingly widening. The aim is to help them discover a foundational-shared language and build strong relationships with one another. 
Recording and editing of season 1 took place in Jordan, while we recorded the other seasons at SAT-7 headquarters in Lebanon. The station broadcasted weekly and over a span of three months, and repeated some seasons later. AWT beneficiaries are using the TV material in their ministries and within their circle of influence in Jordan. We promoted Balshi Min Hon to secular venues inside and outside Jordan, such as Kuwait, Cairo, and the Holy land, and at major events.
Social Media creates followers and fans who are interested in watching the program, which boosts viewing rates. Our TV page is a powerful social media platform that not only publishes TV broadcasts but also presents a variety of short clips, relevant content to women's needs. The content is rich in messages, articles, and online courses and gives a chance to join a group at later stages. Eventually, we can provide our disciples with one-to-one counseling and coaching to inspire them to seek growth in their lives besides nurturing and sharpening their skills to be more empowered and equipped to pursue change and influence others. 
Viewers include those watching on TV or our YouTube channel, and those following our material on partner local Facebook groups.
To know more details about our different satellite television seasons, you may visit season 1, season 2, season 3 and season 4.