Satellite Television Broadcast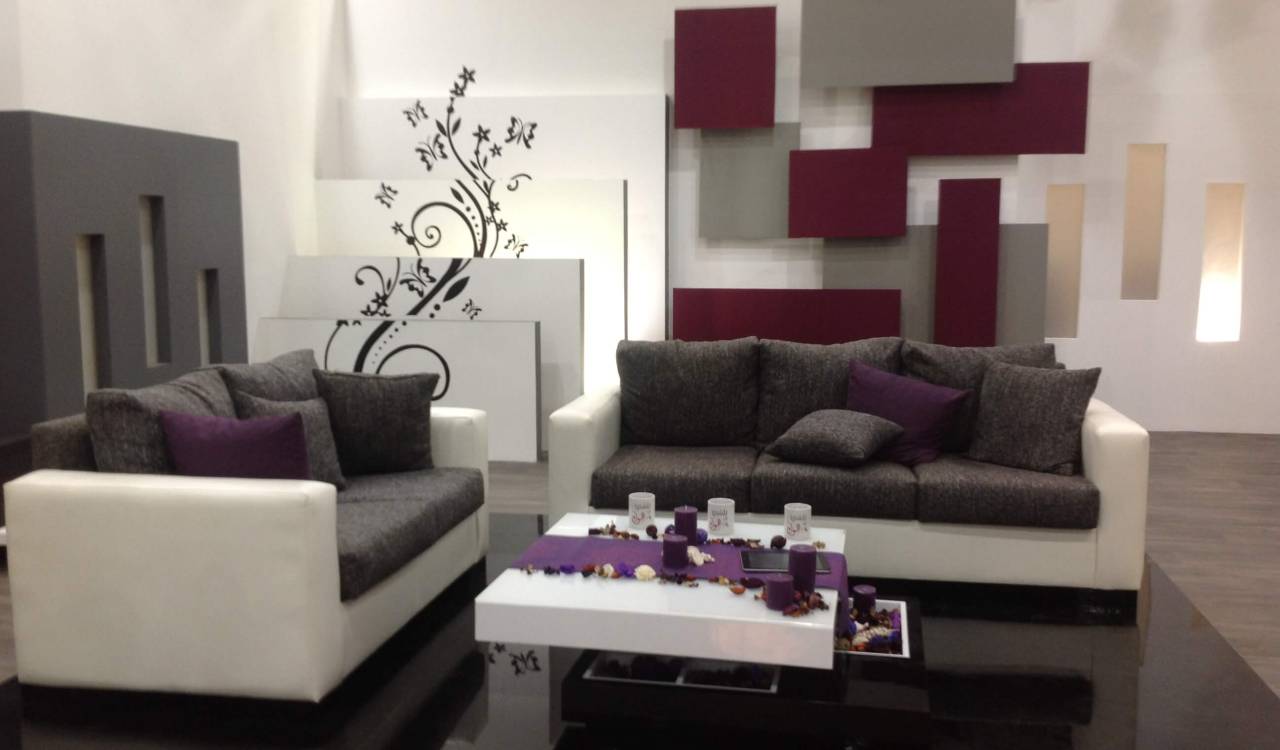 Satellite Television Broadcast
The Balshi min Hon Satellite TV broadcast has been launched with the aim of having a program which empowers and equips the Arab woman so that she might pursue change in her personal, spiritual, and social life.
We aspire to motivate the Arab woman to believe in herself and embrace her abilities, eventually reaching a well-balanced life.
Our first season was broadcast in September 2014, followed by a second season this past September 2015. The heart of the ministry was poured out into 13 episodes during this second season; AWT staff members created and presented all content for the 2nd season episodes.
The 30 to 34 minutes episode consists of three main segments: An introductory segment from outside the studio (a provoking question, vox pop or participations), presenters' dialogue, and the spiritual message at the end.
Recording and editing of season 2 took place at SAT-7 headquarters in Lebanon. The episodes were broadcast on a weekly basis over a span of three months and were later repeated for another three months.
The TV material is being used by women who have previously benefited from AWT training. They minister in places such as Jordan, Kuwait, Cairo and Israel. Balshi Min Hon is being promoted to secular venues inside and outside Jordan, and at major AWT outreach events. Social Media creates followers and fans who are interested in watching the program repeatedly, which boosts viewing rates.
Follow-up with viewers is done through our Program Page on Facebook on a daily basis. Viewers include those watching TV and those watching through our YouTube channel. Our 2016 third season is going to cover topics on Gender Equality, Empowerment