News
Celebrating a Milestone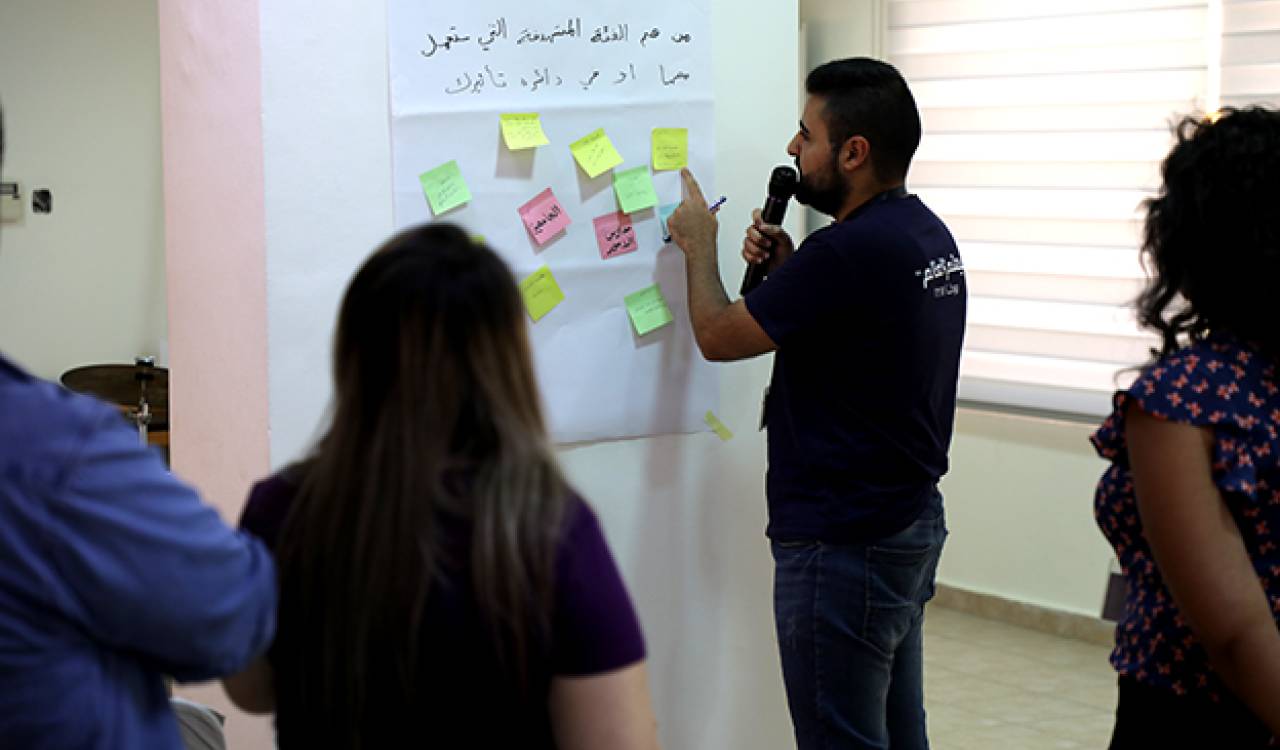 Celebrating a Milestone
The Youth Initiative conducted a full-day activity for young men and women who have walked the journey of equipment and change with ACCTS in the past years.
July 9, 2021
Amman, Jordan (ACCTS-AWT) – ACCTS held this event for young potential men and women in an attempt to build a network of volunteers of those whose lives were changed and motivated to hand over the baton so that they can continue the journey. For this purpose, we guided the youth through a journey map and inspired them to volunteer work. ACCTS presented motivational sessions on the influence of a mustard seed and shared the difference between leaders and influencers. 
During the day, ACCTS presented four videos wrapping up the previously learned knowledge supported by a booklet handout containing the entire outline. We encouraged them to employ their creativity to share any topic of their choice with others.
Five distinguished speakers, including the General Manager of ACCTS, Dr. Nabeeh Abbassi, and two other staff members from AWT, covered and guided the main topics of the program on volunteering work, the difference between leaders and influencers, and other motivational sessions. 
A graduation ceremony took place at the end of the day with certification. 18 of 24 participants filled a volunteering form showing a desire to be part of the program.
Glad to announce to you the launching of our youth social media platforms titled "Another angle." You may visit them through the links:
Instagram.com/zawieh.thanieh
We set great hopes on this young generation, and we believe in taking them on a journey more than conducting a one-time event; it's the process that counts. We seek to build a platform of healthy youth that can add value to their communities through their potentials and creativity.
Stay tuned for our next youth event on the second week of September 2021.