News
Second Authentic Leadership Training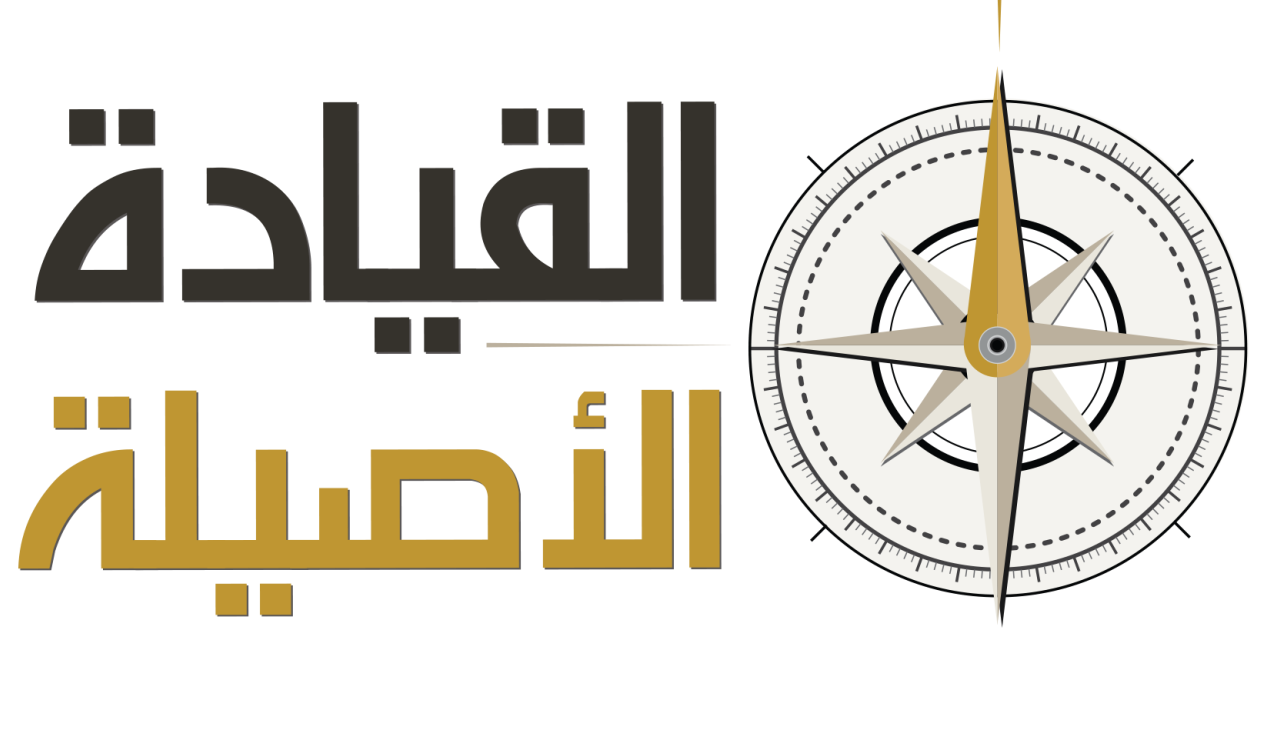 The Second Authentic Leadership Training
AWT recently led the first of two groups this year in the Authentic Leadership training for Christian women leaders. These Arab women have come from different countries, such as the Holy Land, Lebanon, Egypt, Jordan, Iraq, Sudan, and the United States.
March 24 - April 10, 2021
Amman, Jordan (ACCTS-AWT) - This is an online training that runs through six live sessions. They included 26 Christian leaders in organizations, public and private sectors, and leaders in the church and spiritual ministry field.
This program aims to guide women leaders in their journey back to discover their true north by providing them with practical knowledge and functional tools. It will restore their true selves; starting by assessing their life story and crucibles, they will understand and frame their experiences at a deeper level. 
Women will learn how to use their compass to direct themselves towards their true north by gaining self-awareness, identifying their values and principles, understanding their motivations, building their support team, and learn how to orchestrate an integrated life. 
As they start to create their development plan, they will be equipped as well by tools to help them explore their leadership purpose and how to empower their team to transform from "I" to "We." Putting their leadership into action will be assessed through their leadership development plan.
As Christian leaders, they also will anchor their leadership principles based on the Bible.
This program serves the age group 27-50. The theme of this training was discovering your true north and staying focused as a leader. Twenty-six women from nine countries participated virtually in this first group. 
Some encouraging feedback from our beneficiaries,
"The training changed my idea about leadership. I have always thought that interacting and sympathizing with people is considered a weakness. I have set a personal development plan with action points and goals that I want to pursue and review from time to time, ensuring I perform them on time. I will sit with myself a lot to gain more awareness."
"God has started working something in my life, and this training helped me continue the journey. The exercises you provided were very practical and supportive. Thank you!"
"Thank you for the trust you instilled inside us. I felt very comfortable sharing my heart without hesitation. You provided a trustworthy environment."
We are looking forward to meeting the next group virtually in September.