News
The Third Youth Conference of the Youth Initiative and the Genuine Citizenship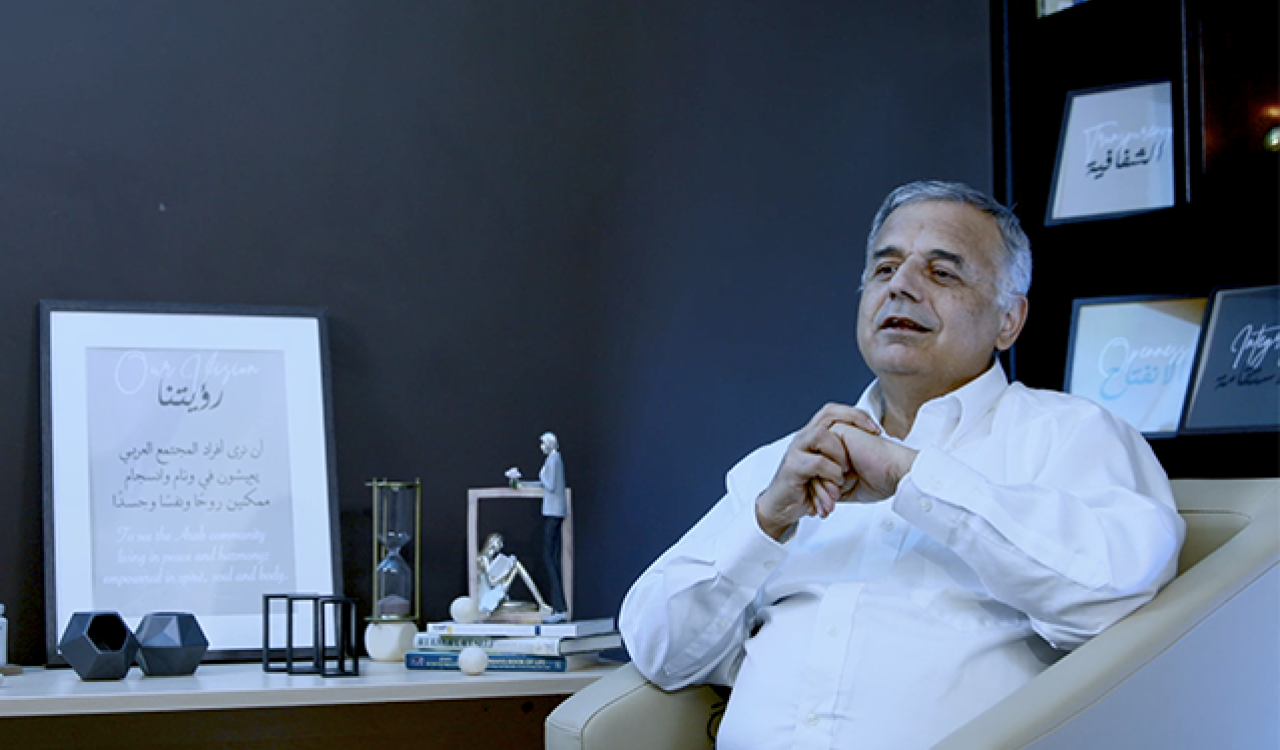 The Third Youth Conference of the Youth Initiative and the Genuine Citizenship
In partnership with the SGP Youth from the Netherlands, the Arab Center for Consulting and training services holds a unique online training this year.
12-14 Nov. 2020
Amman, Jordan (ACCTS) - the youth initiative holds its third annual conference to consolidate the youth's role in society by enhancing their participation in social, cultural, economic, political, and environmental life. This year's conference titled "Balance Point" addressed the following topics: Mental Balance, financial balance, Relational balance, and sexual health. Keynote speakers: Dr. Nabeeh Abbassi, Dr. Fadi Haddad. Mr. Peter AlNimri, Mr. and Mrs. Bassam & Pascal AlHelo.
Two presentations encouraged the youth to make their voices heard to influence politics in their own country. Highlighting that Politics is all about helping the world around us and that political decisions affect many things in our life, and can lead to Building roads, collecting trash, and the quality of your education Politics is all about helping the world around you. This approach encouraged the youth to play an influential role as good citizens to help people around them, their cities, and their neighborhoods. They can be change agents, making an impact on the society around them.
Interaction and feedback were phenomenal. It has been a new online experience for many, addressing relevant, important topics for the youth. Attendees who covered the whole material took their electronic certification, and many expressed willingness to continue in our future programs.
We want to share some of the encouraging feedback with you.
"The videos looked very professional. Thank you for taking heed to all the details. There were some magical shots! All was beneficial. I enjoyed the lectures; the presentation was delightful and encouraged me to finish all the sessions with zero boredom. You made me think about my relationship with God. You encouraged me to be an active member of this community and aim for the educational process's success. I am more aware of my responsibility as a good Christian citizen towards my community and my church."
"I could not skip any information. You made me see how I behave and comprehend my responsibilities towards many things like money, sex, relationship, and intellectual holiness through balance. I realized my role as a Christian person towards my community through politics and the change journey."