News
Empowering the women and the community through media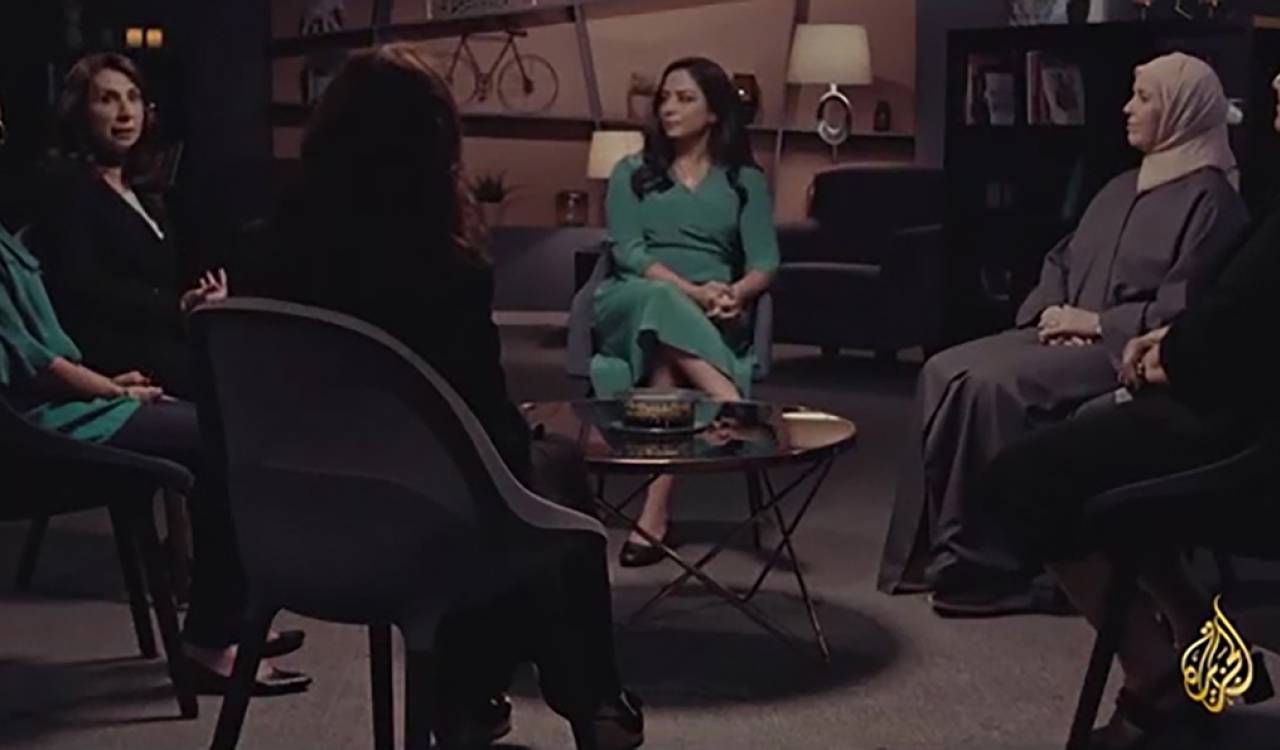 Empowering the women and the community through media
Whether on radio, on TV, or online and in life-changing aspects, AWT seeks to advocate for women and provide professional training to empower women as an essential element of developing society.
November 2020
Amman, Jordan (ACCTS-AWT) - ACCTS aims to see our community based on social justice. If the community gives women the opportunity and the resources they need, they will reach the highest positions and achieve great success, eventually benefitting their families and society. Women must support each other. It all begins at home when the mother supports her daughter and also receives support from her friends or colleges or managers." It is part of what Ruba Rihani, director of ACCTS, shared with the Jordanian audience in an interview on Radio Jordan. 
I listened to your interview, and I am following you step by step. I liked your encouraging words for the women and giving credit to the team working with you. When you mentioned, "What would happen if women had the resources and sufficient encouragement?" I thought of the many potential women leaders who do not have the resources, so their zeal quenches. We have a responsibility as women to encourage and support each other. I am happy that my daughter and I are attending the training that would take place this November. – A comment from a beneficiary.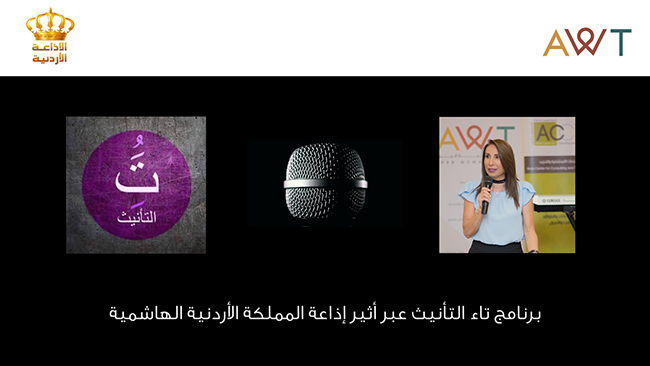 We want to share some refreshing fruit in this end-of-year giving season of bountiful blessings.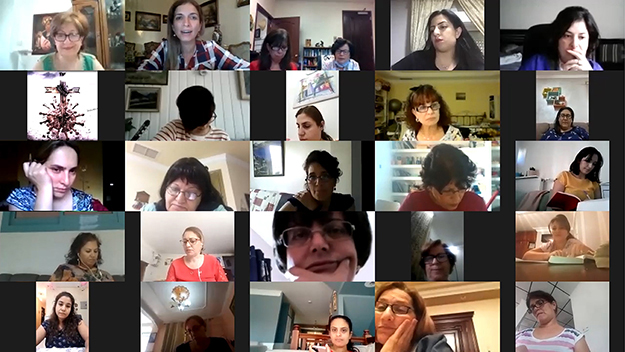 "I applied the method of clarity and transparency with my team even to the smallest details because I was only sharing headlines. It made them carry the out work with me as if we have become leaders of this team. Everyone is striving to make our ministry successful. I thank the Lord first and then thank you for all the applicable teaching." – The Inductive Bible Study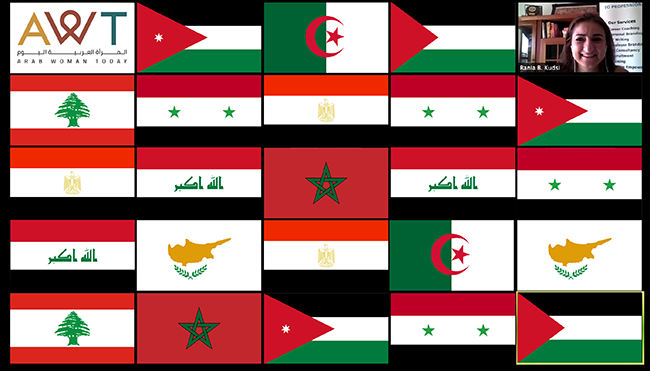 "I benefitted from the tips that I learned about enhancing my current CV and the research tools on LinkedIn, and from the assignments that we did. I made a summary guide of the training, and I am now working on the practical side from setting goals to self-promotion to writing a CV. I have finished the setting goals phase, and I will move to self-promotion." – How to build my career life training.