News
AWT in support of breast cancer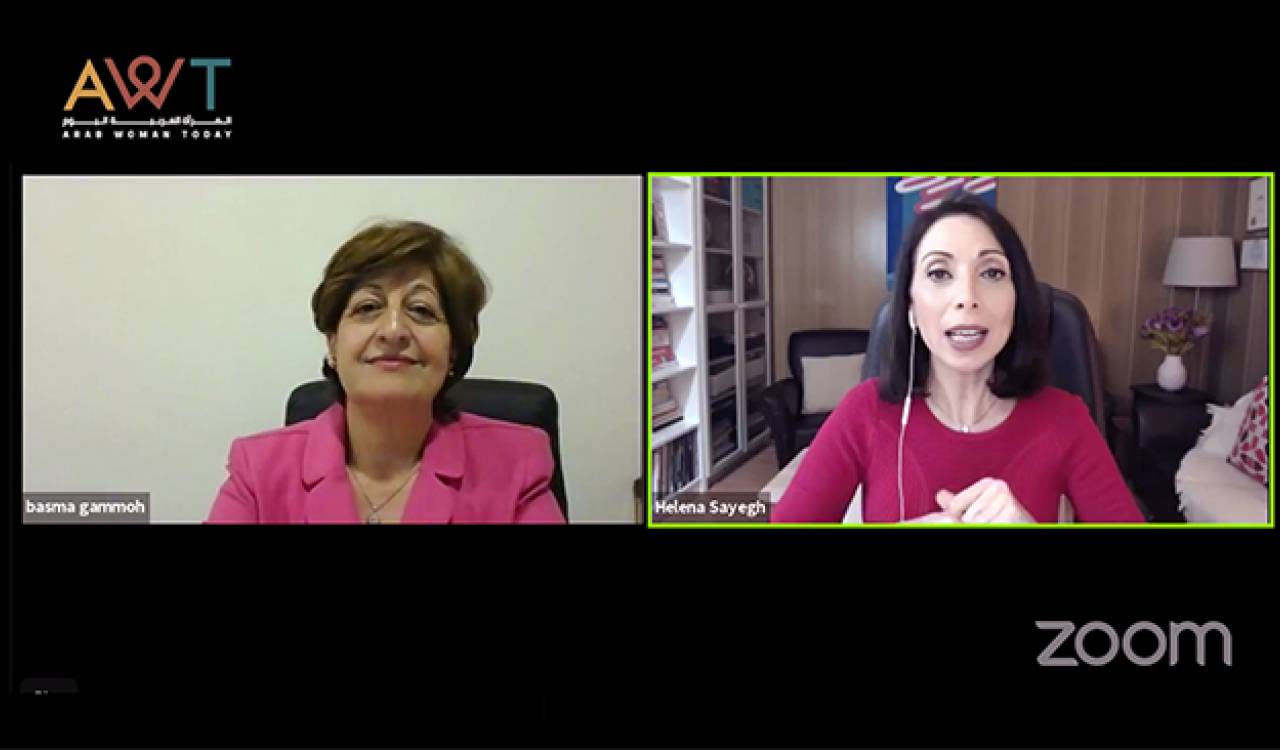 AWT in support of breast cancer
On breast cancer month, AWT has dedicated the team and the social media platforms to lift the spirits of cancer patients and their loved ones.
November 2020
Amman, Jordan (ACCTS, AWT) - We wanted to fill them with hope and pray for their healing. Because we are aware of the importance of spiritual health to help promote a positive desire to fight the battle with cancer, based on the truth of God's word, he is "Yahweh-Rapha": their healer. His presence will reduce their anxiety and strengthen their faith to receive their healing.
Therefore, we interviewed two cancer survivors, shedding light on their faith journey and relationship with God that was the key to leading them into victory, and another specialist in a heart-to-heart dialogue on health and psychological support. We provided practical, helpful tips and advice on approaching the disease and techniques on how patients, families, and loved ones should deal with their thoughts and emotions during the treatment process. We shared with them how to handle pressures and adopt a new lifestyle.
The story behind a new logo dedicated to AWT
A fashion designer shared in the live-broadcast and contributed to our ministry by creating a printable logo design inspired by her life journey in acknowledging her identity. AWT has walked the journey of self-discovery with her and motivated her to create the design.
Moreover, since her mother is battling cancer, she chose to launch it this month and dedicated the first copy to AWT printed on a T-shirt as a gift. She tends to encourage other women on their way to discovering their identity and will help her market it through our social media page. It has been motivational to us, and we believe it would be as well to many.
"I seized the recess break at school to listen to the interview that led me into a journey of imagining what my reaction would be, should I had faced this tough experience. I learned what to do and how to deal with my family and kids, or whom to contact. It has been a fruitful, extraordinary meeting. At a glance and after pondering the words and instructions, I found myself feeling ready for the challenge, especially convinced that the AWT team will be my first support group after the Lord my refuge."
"Thank you for the life witness of God's greatness, patience, and longsuffering. I did not know Christ, but the Lord opened my eyes, and I experienced true salvation. Our God is good."