News
Serving our community with practical love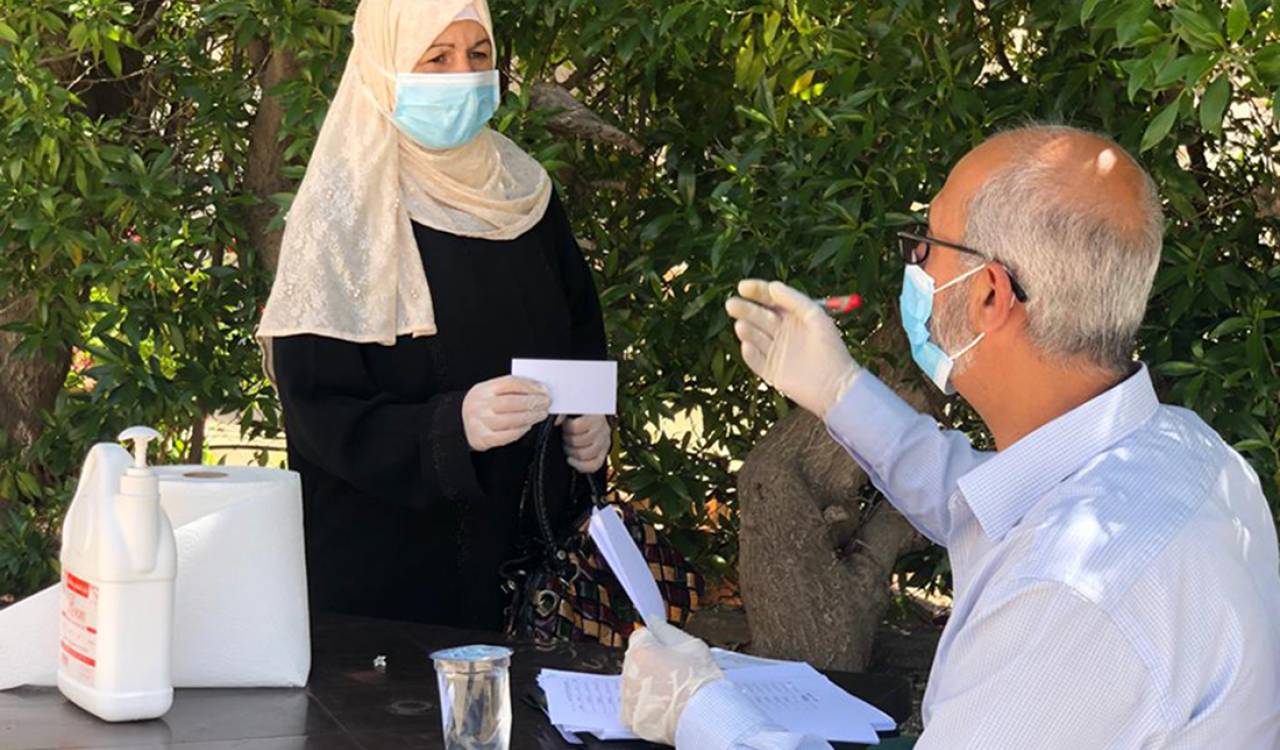 Serving our community with practical love
ACCTS through our center in Huson distributes packages to Jordanian and Syrian families on Easter Day.
19 April 2020
Irbid, Jordan (ACCTS/ICC) – We are grateful for life. How privileged we are that during a global pandemic, we can stay warm at home, reading, working still being educated, creating, talking to our loved ones, with little worries, and a fridge stocked with food! This led us to think of those in need around us. Therefore, on the first day of Easter, we distributed through our center in Huson food packages to 300 Jordanian and Syrian families. How wonderful it is to demonstrate love and care and put them into action! 
Our people shared, "We cannot imagine how you left your homes and families on the first day of Easter. Your thoughts are different from ours. You thought of us and provided a unique greeting with great love!"
One of our main concerns in such a time of crisis is to stretch our hands to our community and be effective agents. For this reason, we aspire that our consciousness of it may bring small mitigation of present suffering. We pray for more open doors to continue serving our community, for the safety and protection of our country and a miraculous end to this global epidemic. 
We are grateful to have a king who cares and a government who works in the best interest of their people. Despite being a resource-poor country, yet procedures taken are wise and of a consistently high standard.