News
ACCTS in support of beloved Jordan (COVID-19) pandemic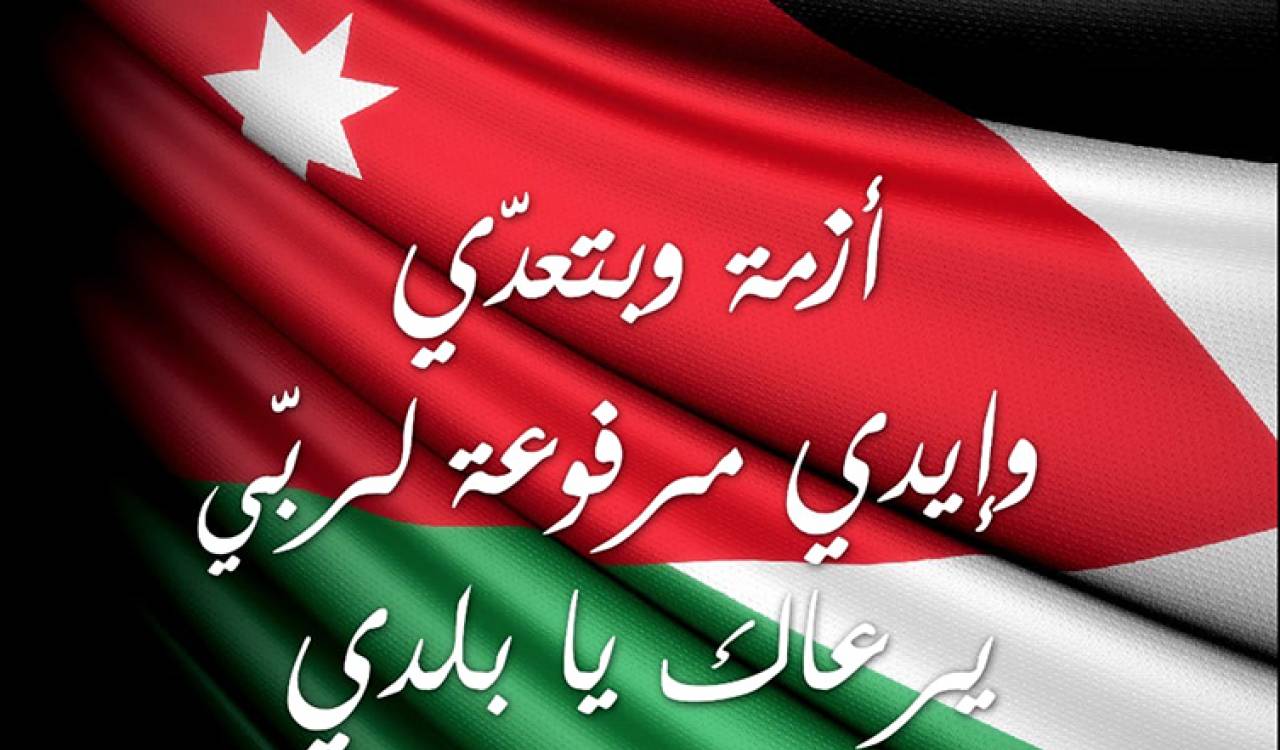 ACCTS in support of beloved Jordan (COVID-19) pandemic
ACCTS implemented a security plan in submission to the government requirement for curfew and following the instructions strictly, and is keeping a positive presence on social media.
30 March 2020
Quarantine, day 12 - Curfew day 9
Amman, Jordan (ACCTS, AWT) - In this crisis, fear sneaked in, and ACCTS chose to keep on the faith race trusting in the Lord. We are in submission to the government requirement for curfew and following the instructions strictly. We are doing our part as good citizens listening to our master's voice. 
ACCTS Security Plan
Yet, nothing can stop us from accomplishing our mission. In such times, the spirit guides and gives special revelations for such a time like this. Therefore, ACCTS took measures that are commensurate with the best practices in such situations. We follow health safety measures in the office and our homes. We are revising our 2020 plan because of the COVID-19 crisis. Mothers among us are doing their best to play their role as servants and mothers, working, teaching, researching, and perhaps studying online. Dads among us are great support as well. 
ACCTS team is still working diligently but remotely (online) with access to our servers' share-folders. We sustained the team by offering flexible working hours and early payments to help them meet their needs and prepare for the critical situation ahead. 
Nevertheless, the team is working passionately in support of the cause of our nation, which has recently entered a serious stage of dealing with the coronavirus pandemic. 
A positive presence on social media
ACCTS work switched 100% to social media during the quarantining. The Social media team is now busy, undergoing social media marketing training to develop a marketing strategy. We feel the urge to keep our positive presence on social media, spreading hope, giving practical ideas, and encouraging productivity and growth at all levels. One post praying for the protection of our country has spread throughout the kingdom on social media. Lots of people, media platforms, key figures, activists, and parties used it as a slogan to bless our country in many endeavors.
ACCTS has also launched initiatives on social media to provoke the youth to adopt practical actions to help their community so that their citizenship will not be mere slogans. We raised awareness through posts like this:
"The source of false knowledge is evil; exposure to false knowledge is a natural thing. Falling for false knowledge is a personal decision. Examining the facts is personal responsibility. The word carries a change of life, inspires nations, and makes the world a better place."- Nabeeh Abbassi 
An exceptional contribution to our country
The Jordan Baptist Convention embodied the perfect example by placing the Zarqa Baptist School Building at the disposal of the government in support of the country's endeavors to face the Coronavirus crisis. The largest Arabic newsprint Arab News assigned an article on the Jordanian situation and included a sub-title on the donation of the Baptist Convention. It quoted Rev. Nabeeh Abbassi, "Our faith and our desire to be an active supporter of our country's national needs. Let us put all our resources and assets in the service of our people, and we pray to the Almighty to protect Jordan."
Click here to listen to a heartfelt quarantine message from Dr. Nabeeh Abbassi and Ruba Rihani.