News
Medical Campaign Continues Six Years Strong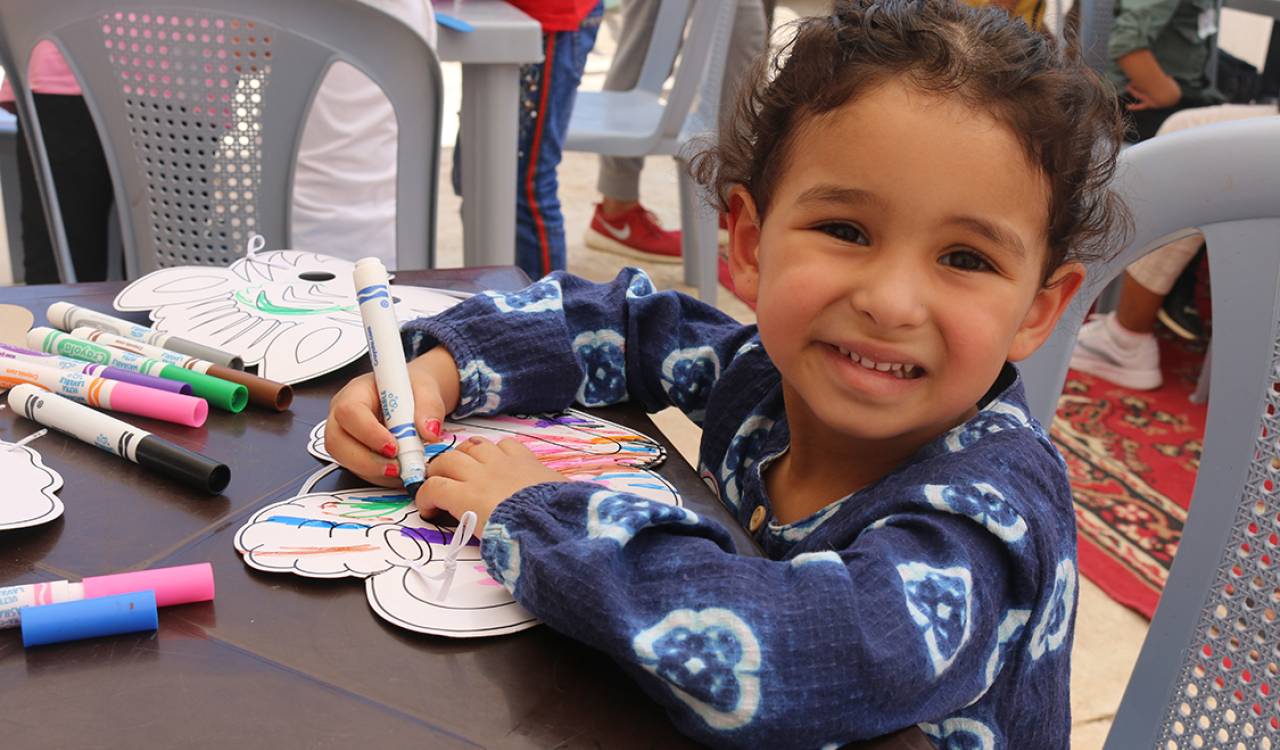 Medical Campaign Continues Six Years Strong
ACCTS-AWT hosted a medical clinic for Syrian refugees and poor Jordanians living in the north, providing them with various services to better their physical and emotional quality of life.
Sept. 16-18, 2019
Huson, Jordan (ACCTS-AWT) From Sept. 16 to Sept. 18, a professional team of medical specialists came from America to help ACCTS-AWT host a medical clinic at Huson Baptist church for the Syrian refugees and poor Jordanians living in Irbid, Huson, Irbid camp and Kitem. Over 33 Jordanian volunteers teamed in perfect harmony within support of the team.
This 2019 medical campaign marks the sixth year the campaign has taken place. Volunteers from the US included professional counselors, an ultrasound technician, a cardiologist, ER doctors, and a dentist. 
The campaign also included activities for children. The clinic provided people with anything from medical treatment and a dental care unit to haircuts to help with stress and sleep issues. The number of people who came to the clinic grew each day steadily. 
Most of the issues addressed were not severe, but the impact of the clinic was significant. The medical clinics served a total of four hundred and six people during the three days.
The counselors were able to meet with individuals and families to address sleep issues and stress management. Since health issues can be related to stress and poor sleep, this service helped to establish steps for a better quality of life for men, women, and children. 
ACCTS-AWT believes these services are vital to serving the people of Jordan and creating a better home environment for families and individuals to flourish and experience peace.