News
A new workshop for effective Communication at Al-Yadudah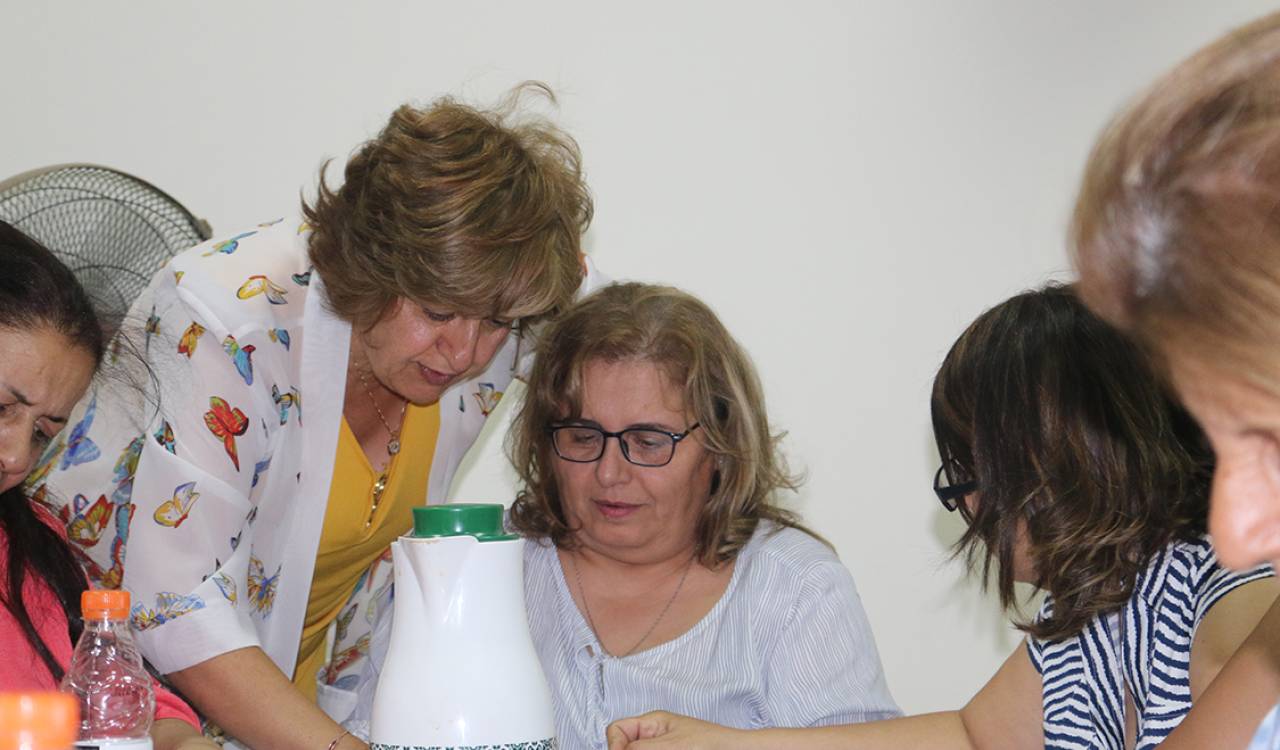 A new workshop for effective Communication at Al-Yadudah
In continuation of our Life Coaching Program recently held at Al-Yadudah, ACCTS chose to invest once more in the lives of women and teachers through an interactive session on effective communication, for a broader impact.
7th of Sept. 2019
Amman, Jordan (ACCTS, AWT) – ACCTS held a workshop about character types and effective communication styles at the Alliance Academy Jordan. A group of women and teachers attended the group. The workshop was very beneficial. Attendees actively engaged and communicated, acquiring a better understanding of self and others. Moreover, they began to search for effective ways of communication, whether on the personal or professional levels.
One lady mentioned, "I am a bank employee, and the nature of my job in the IT field implies that I communicate with different personalities. Therefore, I need to be calm enough to communicate the solutions clearly to the staff. This training helped me comprehend the communication patterns that differentiate people; so that they won't provoke me to anger."
This Life Coaching Program is leaving a significant impact on our beneficiaries. The women attending this session were mostly recent-graduates of our last series but who insisting on taking some more nourishing life-changing topics, and invited others. Here ACCTS jumped in and accepted the invitation.
We are looking forward to more impacted and changed lives.