News
An academic capacity building training at AlMatrek School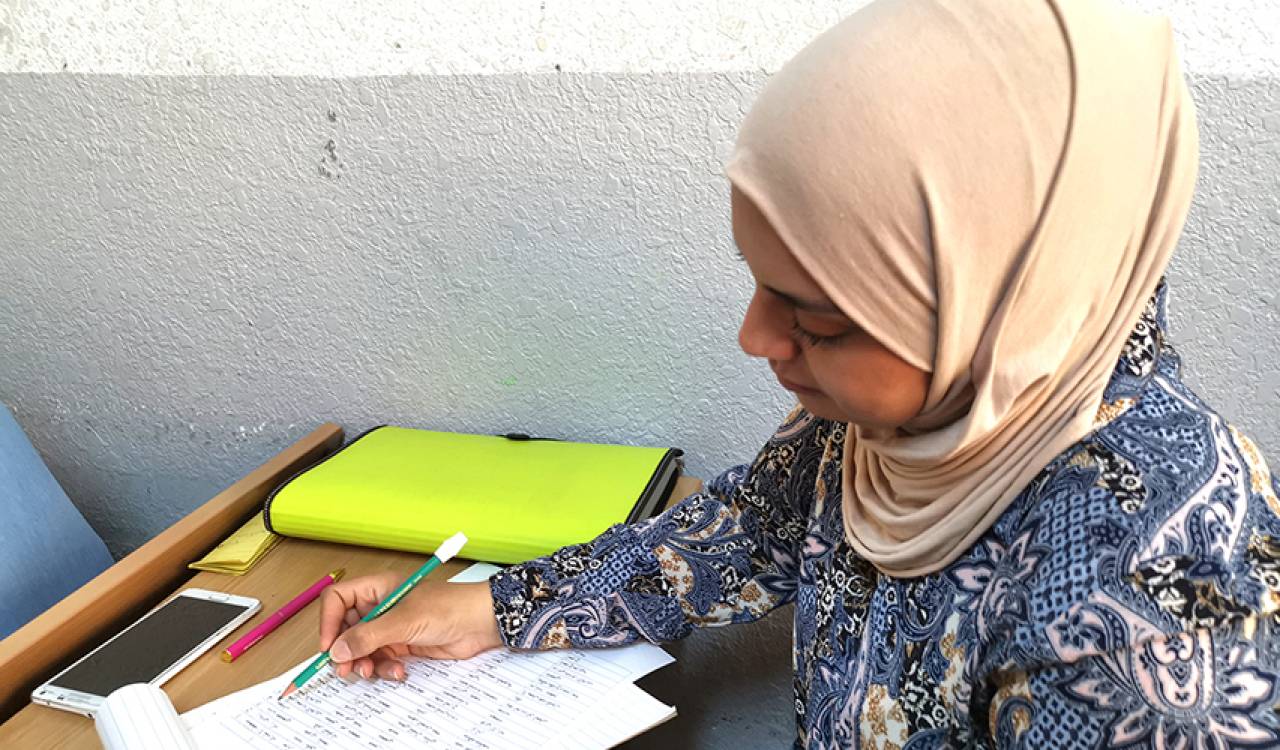 An academic capacity building training at AlMatrek School
ACCTS conducted an educational workshop intending to build the capacity of the AlMatrek teachers and promoting more effective communication tools with students.
19th August 2019
MJS, Mecca St., Jordan (ACCTS, AWT) – ACCTS seeks to play a role in developing our Jordanian community in various ways. One of the approaches to high investment is the educational field. ACCTS believes that to create a healthy society, we need to create a prosperous generation. It's why our team answered the request of one private school in Jordan MATRIC International Jordanian School & Kindergarten and conducted a workshop on "Personality types and how to deal with others." Through the seminar, ACCTS aim to help build the capacity of the staff to strengthen teacher-student ties by enhancing methods of communication for a well-prepared generation.
Twenty teachers and administrators had the opportunity to attend the training, which helped teachers discern the differences in their personalities pinpointing strengths and weaknesses for the benefit of teamwork, productivity, and students. Also, it equipped them on how to motivate their students and deal with them uniquely.
It has been an excellent opportunity to invest in academics and students' lives, as well. We are looking forward to furthering communication in the future as we seek to work hand in hand with the educational edifices to build a healthier learning environment, intellectual patterns, and mindsets. Our societies and country shall eventually reap the benefit.