News
Ruba on Al Jazeera TV Network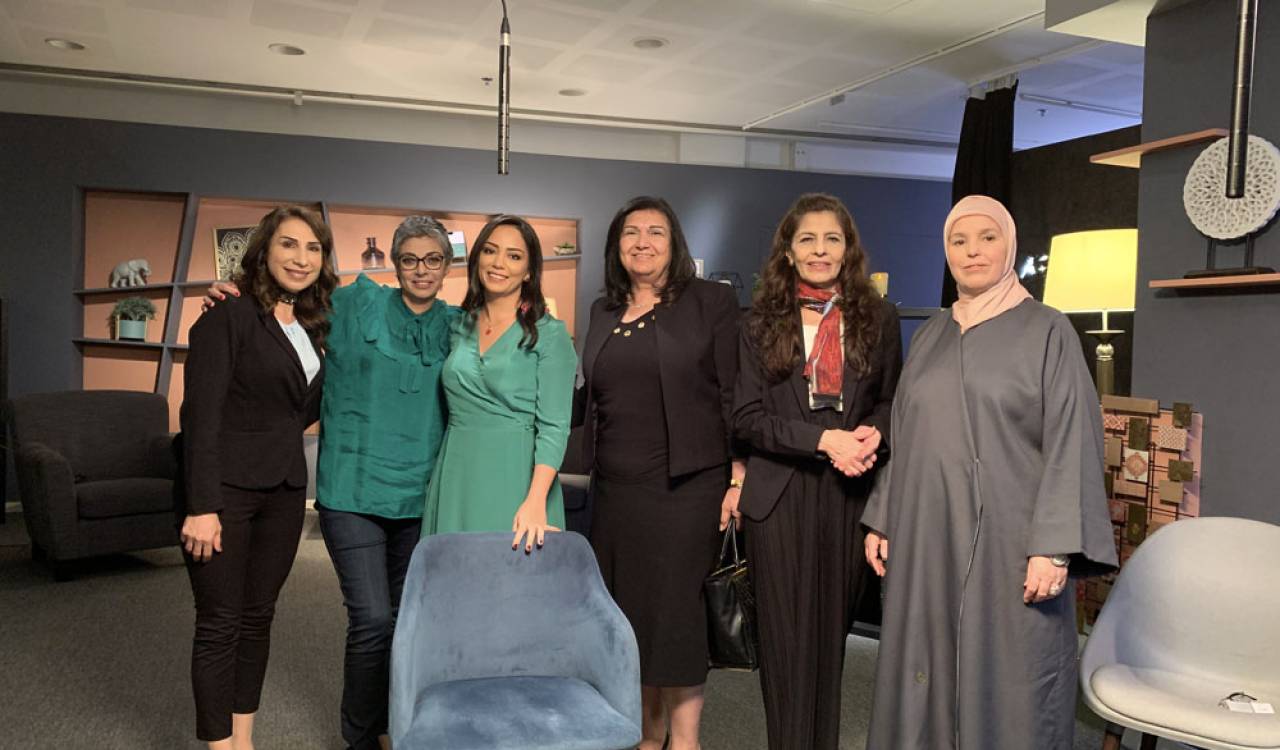 Ruba on Al Jazeera TV Network
Al Jazeera TV Network, interviews Ruba Abbassi on a new TV series for women. She was a source of inspiration to her age group encouraging them to pursue their dreams.
15 January 2020
Doha, Qatar (ACCTS, AWT) - It was a privilege for Ruba to be interviewed by the most viewed news satellite channel in the Arab World Al Jazeera TV Network. The new TV series for women is focusing on educating Arab Women worldwide on significant issues that are facing them today and presenting different views of women on each topic. 
The topic that Ruba shared her view alongside women from Morocco, Lebanon, and Iraq, was facing aging and midlife crises. Ruba challenged women to look for their passion buried inside their hearts and minds and seek to bring it to life. One of the things that she has a passion for is to ride the bicycle by age 50. 
This passion began a journey of cycling, leading Ruba being able to compete in bike rides in at least three different countries. Ruba was able to encourage women in her age group that they can pursue dreams and have the physical energy and stamina needed to do so. This interview is in Arabic, but the full interview is available here.