News
Increasing legal awareness within Jordanian Society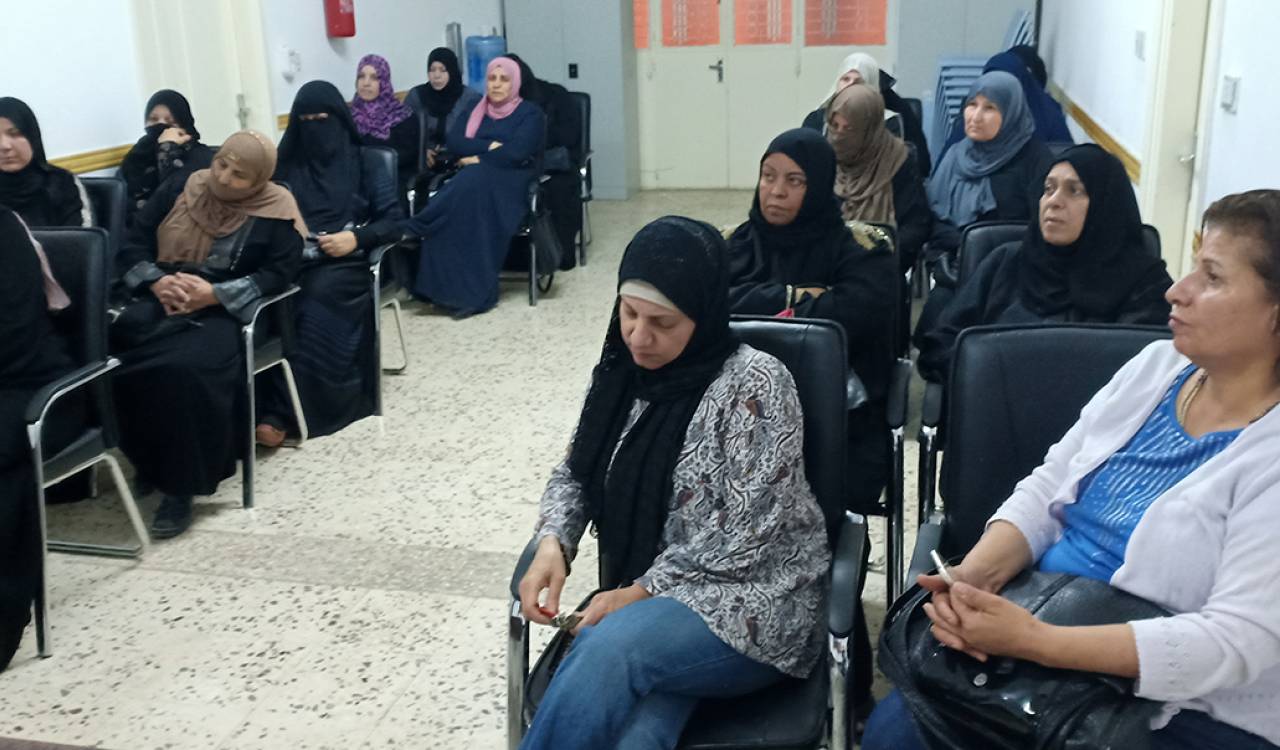 Increasing legal awareness within Jordanian Society
The ICC partnered with Tamkeen, a Jordanian NGO, to raise awareness about legal rights for workers and vulnerable people.
June 17, 2019
Irbid, Jordan (ACCTS/ICC) - ACCTS Irbid Community Center conducted an awareness lecture related to labor laws in Jordan. This event, held by Tamkeen Fields for Aid, was attended by nineteen ladies. Tamkeen is a Jordanian non-governmental organization (NGO) that works on promoting the principles of human rights, combating human trafficking, and protecting the rights of the most vulnerable groups in society.  Examples of the most vulnerable in society would be migrant workers and refugees. The workshop focused on a three-prong strategy of prevention, protection, and prosecution.
The purpose of the session was to increase legal awareness within Jordanian society. Being informed about their legal rights will enable victims whose rights have been violated to seek justice. The focus was on issues related to labor laws, the rights and duties of workers, and anti-human trafficking laws. In recent years, human trafficking has become more of a growing issue, especially among children. More work needs to be done in Jordan to fully comply with the minimum standards to reduce and eliminate trafficking. With more awareness, both the country and its citizens can take appropriate steps to ensure the protection and safety of workers and citizens.