News
The Youth and the Genuine Citizenship Initiative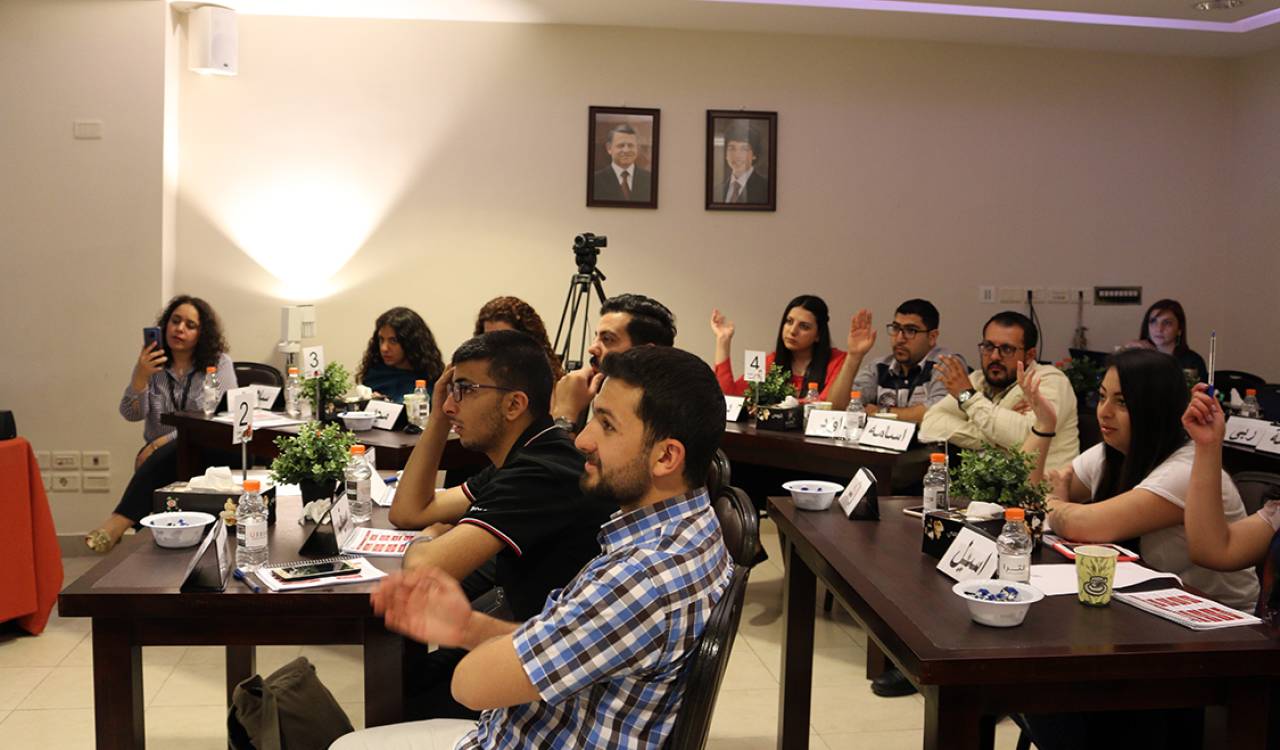 The Youth and the Genuine Citizenship Initiative
To provoke the younger generation to be good citizens, ACCTS held the conference titled "The Youth & Genuine Citizenship," for the second group of youth over two days this May.
17-18 May 2019
Amman, Jordan (ACCTS/AWT) – We are very grateful and proud to tell you that the second training within our 'Youth and Genuine Citizenship' initiative, was a great success. ACCTS hosted and informed this second group to integrate them with the first group, later on, facilitating more extensive follow-up courses for both.
And more importantly, to prepare them for their role as genuine, Christian citizens and to empower them to make a positive change with the right tools. The intermediate dialogues – directed by a young member of the House of Parliament – strongly indicated that their souls were touched and inspired.
And now we are more than happy to announce that these enlightened souls are all released into society. Meaning that they can spread the message in the academic areas, ministry fields, and churches in which they work or enroll. We aspire to host more workshops and campaigns, and spread the words of encouragement, empowerment, and community development.