News
Drugs Awareness Lecture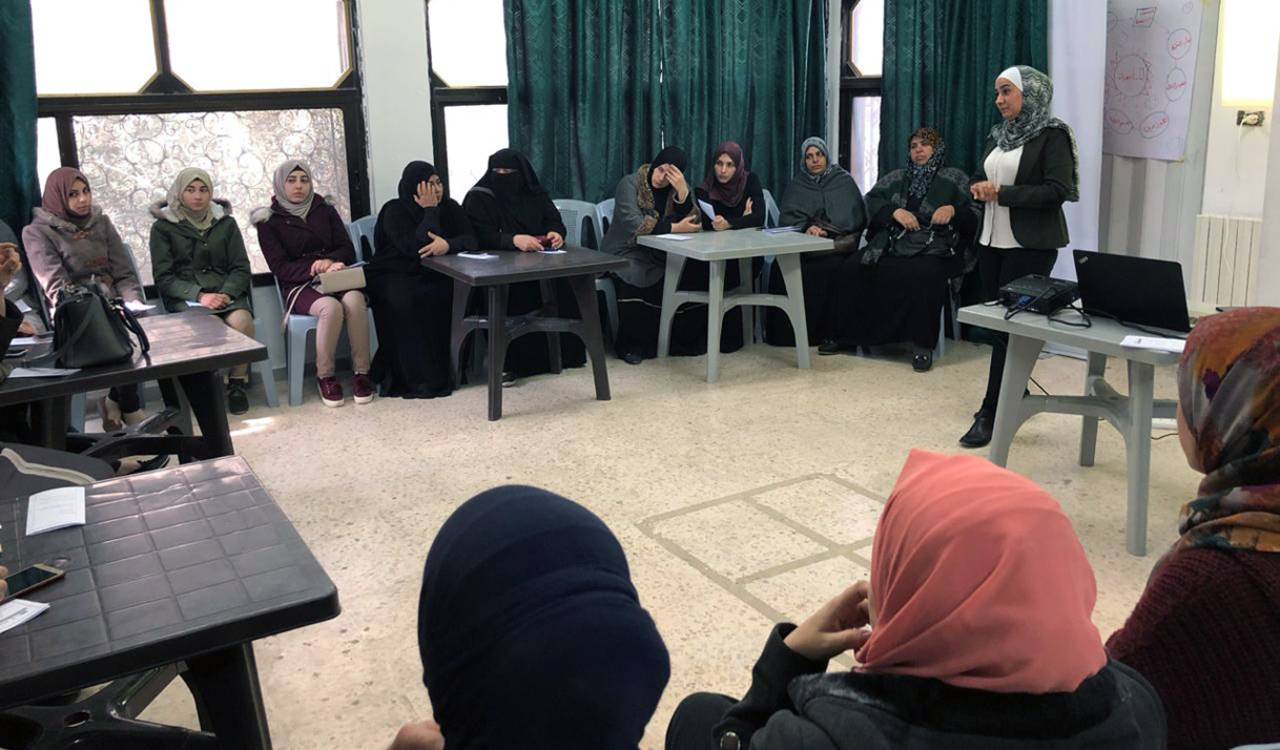 Drugs Awareness Lecture
ACCTS Irbid Community Center conducted an awareness-raising lecture on drugs at Irbid in cooperation with Tahfeez for Leadership and Development Association to outreach beneficiaries in that area.
10 November 2018
Irbid, Amman (ACCTS-AWT) - Drug addiction is a problem that has been increasing immensely among our society today. Drug addictions can only hinder or restrain us from accomplishing goals or dreams in life. People sometimes feel they are too bright, too powerful, too much in control to become addictive. Addiction can trap anyone. It can lead to harming one's body, causing problems in family structure, and contributes to the delinquency in society. The sooner people seek help for drug addiction problems, the more chances they have of gaining control of their life once again. However, abstinence is the safest way to live a longer and healthier life.
The lecturer tackled: drugs definition, kinds of drugs, causes beyond drugs addiction, and bad effects and symptoms of drugs addiction.
Twenty Syrian and two Jordanian ladies attended the lecture. They expressed their pleasure for learning more about this critical issue which threatens societies nowadays.