News
Training on Gender Equality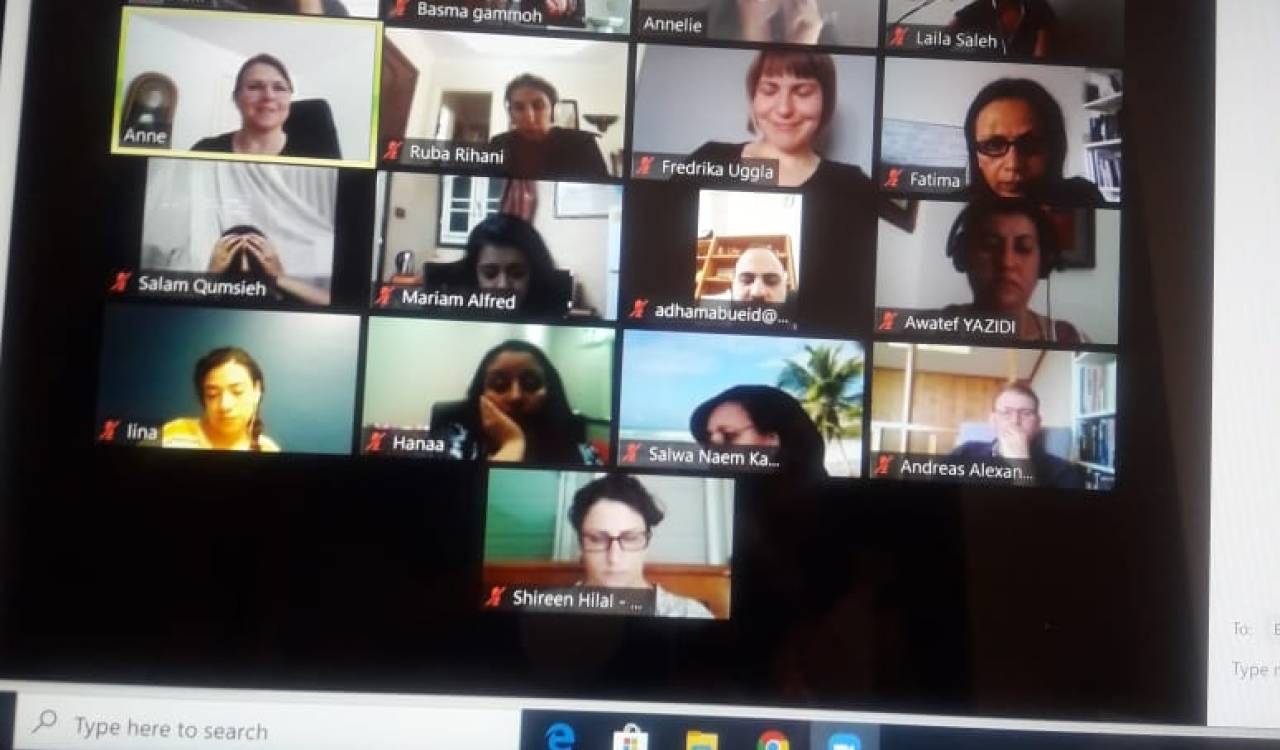 Training on Gender Equality
ACCTS participates in training on Gender Equality, aiming at increased chances of women's participation in society.
June 4, 2020
Amman, Jordan (ACCTS, AWT) – a group from ACCTS-AWT finished a 4-day interactive training on Gender Equality hosted by PMU, an organization from Sweden. The training aims to encourage women to be active in their society and avoid discrimination towards minorities. 
Such training opens doors to new opportunities and widens frontiers that sustain women's development. Women can, therefore, unlock their potentials and recruit their gifts in taking unique and prominent roles in serving their communities.