Why Refugees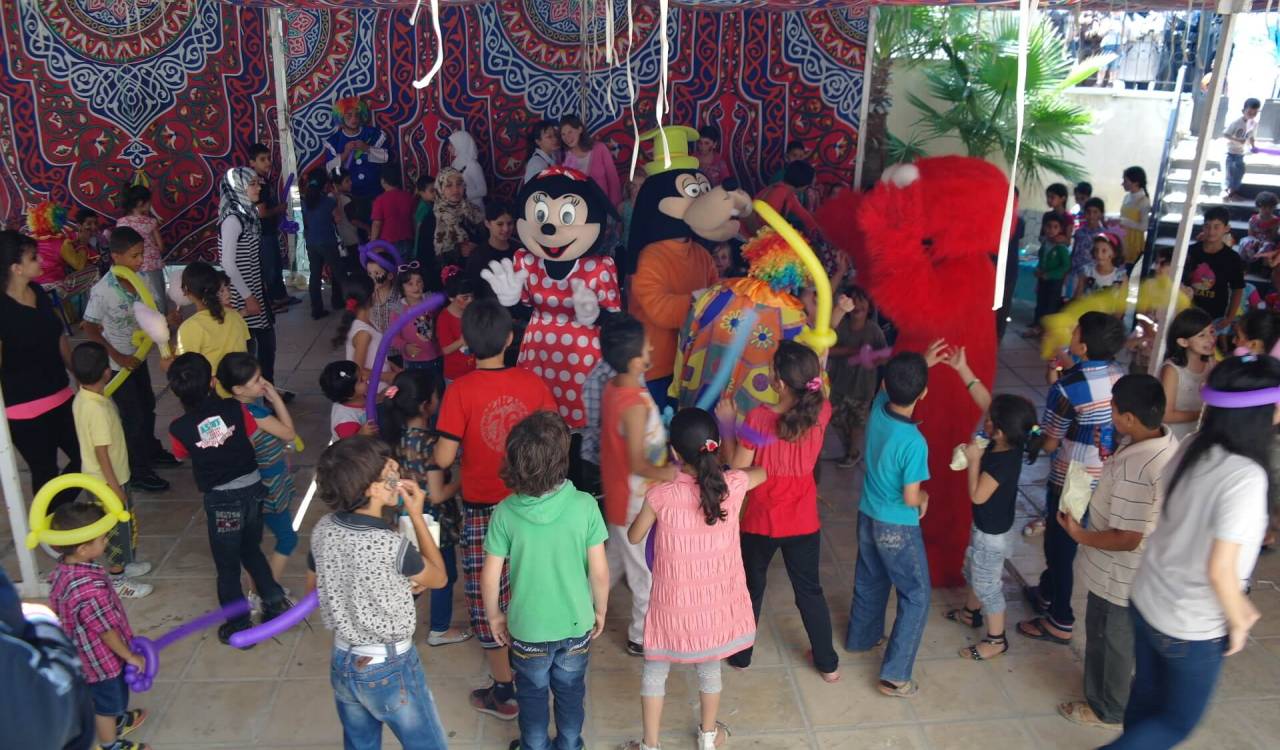 Why Relief? Why Refugees?
There are 657,099 Syrian Refugees registered with the UNHCR in Jordan as of July 20th, 2016. Out of these registered refugees, 83% chose to stay in urban outskirts by renting small rooms often shared by many families. The other 17% live in the camps and are mostly dependent on monthly rations or allowances. It is believed that half a million more refugees have not or chose not to register with the UNHCR but are staying also in the urban areas in Jordan.
All of the refugees have experienced distress or trauma brought about by the conflict. They fled by foot from imminent death. Their homes were destroyed. Their livelihoods are gone. Some have loss family member/s or relatives. They have fled home seeking more humane place and acceptance by their host communities.
50% or more than 300,000 of the registered refugees are female (according to the UNHCR data), who are most vulnerable to sexual and gender-based violence, plus take into account boys and men who also become victims. The SGBV Working Group in Jordan indicated that only 1.8 percent of the vulnerable population reported cases of sexual and gender-based violence.