News
New Graduation for the Basic Engineering Program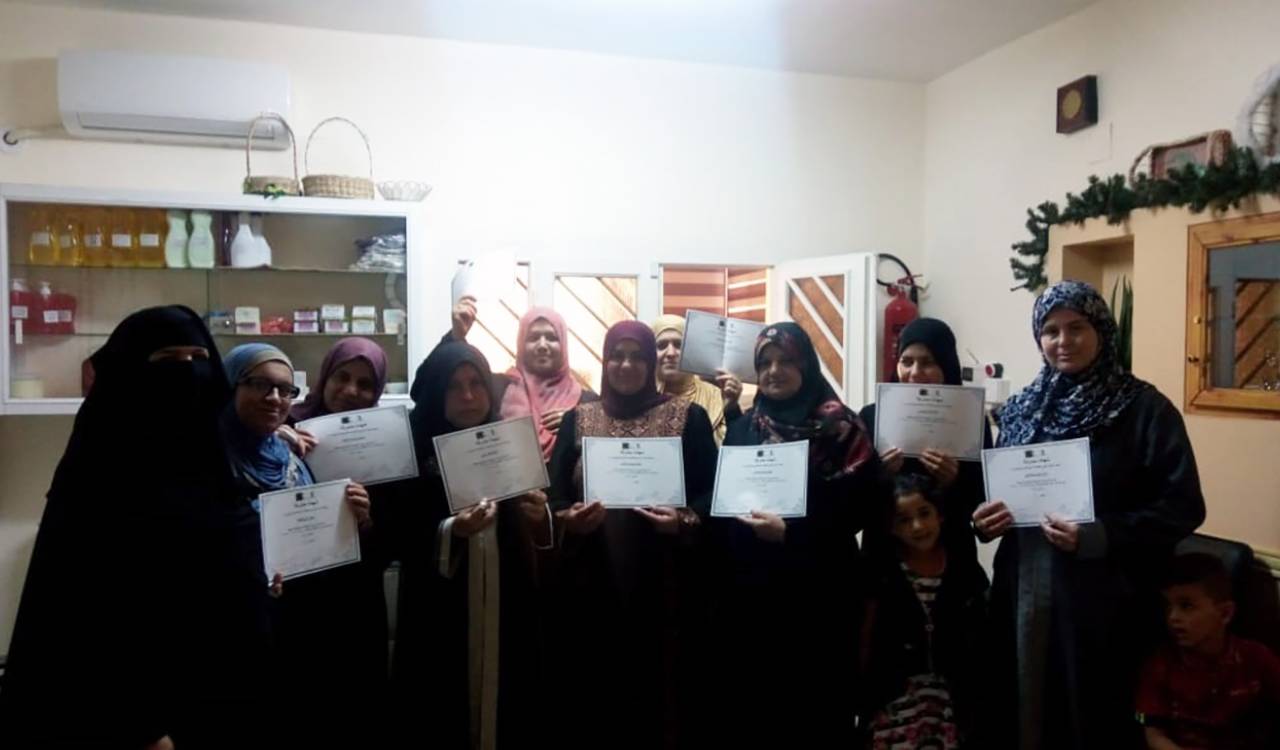 New Graduation for the Basic Engineering Program
ACCTS Irbid Community Center continues empowering Syrian refugees and vulnerable Jordanian women with different kinds of skills to help them cope with their difficult situations.
21st June 2018
Irbid, Jordan (ACCTS-ICC)- The ACCTS Irbid Community Center (ICC) graduated ten ladies who joined a three-month program with the aim of empowering them with home plumbing and electrical skills.
This program will enable them to be self-reliant when it comes to maintenance at home, therefore no need to hire a professional. Such pieces of training raise women's self-esteem by offering them a spectrum of activities, and especially enabling them to do things which used to be exclusive to men.