News
Math Catch Up Class Graduation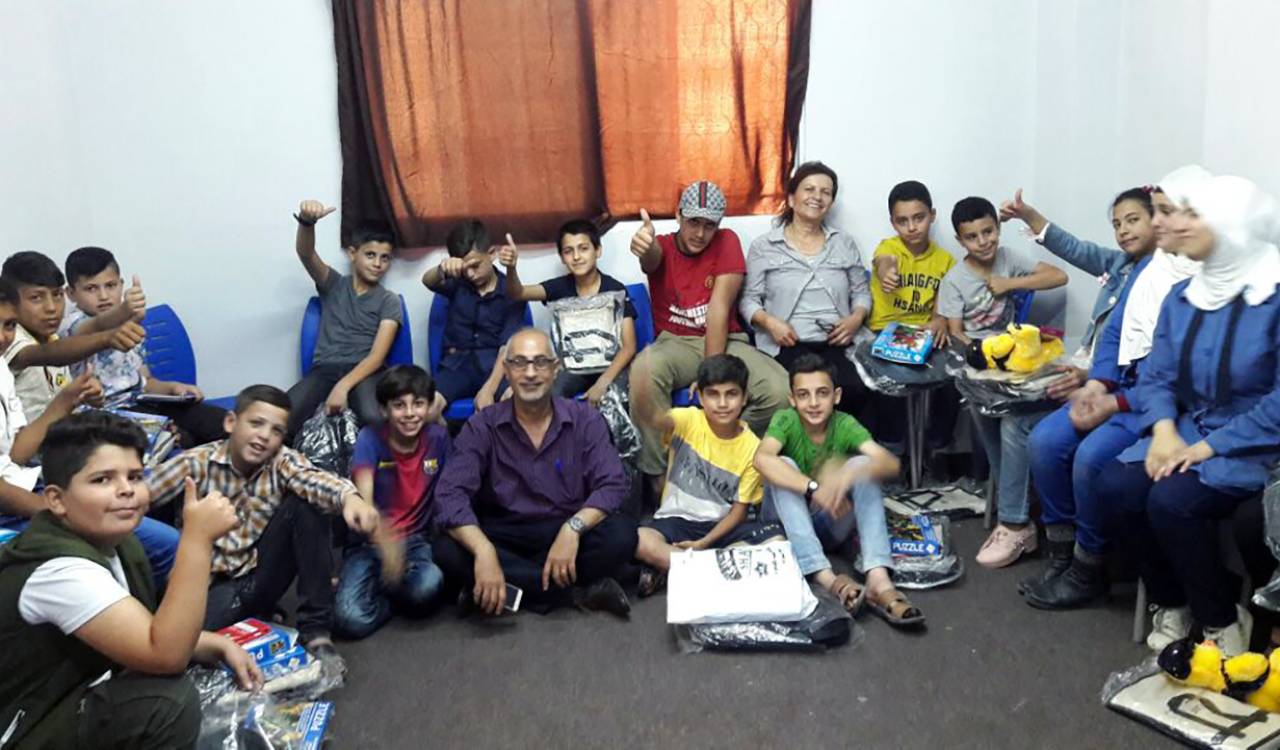 Math Catch Up Class Graduation
The ACCTS community center celebrated the graduation of young people who completed a math catch up class program run by the center.  
21st June 2018
Irbid, Jordan (ACCTS- ICC) - ACCTS Irbid Community Center at Husson graduated two groups of Syrian and vulnerable Jordanian students aged eleven years old. Those who joined a Math Catch up Classes program for two months which aimed at helping students face difficulties in comprehending Math at school.
One of the two groups of twelve students joined the program at the ICC in Husson while the other twenty-three students took the classes at the LWF Center in Al Sareeh town. LWF was generous enough to help the ICC by providing a classroom for two months. This was very beneficial to our efforts in reaching out to Syrian refugee students who live in nearby towns.
By the end of the program, students expressed their gratitude for taking care of them and for the stationery that can support them at school.