New Skills Acquired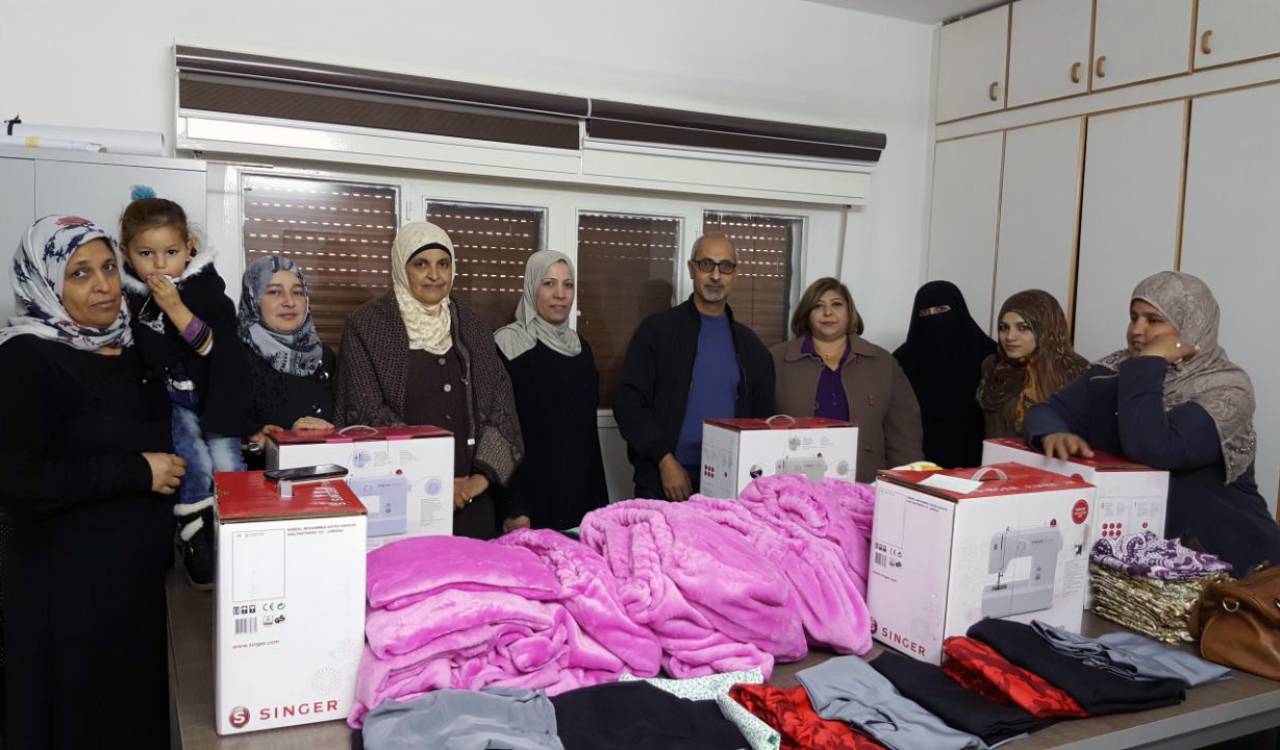 New Skills Acquired
 
Celebrating the graduation of another two groups from the home electricity maintenance and sewing training programs held at the community center.
December 20th 2017
Al-Husn, Jordan (ACCTS) - ACCTS Community Center at Al-Husn had the privilege to graduate ten ladies who joined the home electricity maintenance program, in addition to twelve ladies who joined the sewing training program. Both courses started on the 4th of October and ended on December the 20th.
Having been involved in the sewing program, beneficiaries have acquired enough skills, in order to easily and quickly do their own alterations and repairs to their clothes; avoiding running to the tailor, and thus saving their money. They have also learned how to make their own clothes, curtains, pillows, etc.

The Electricity program provided involved women with prospects for the future and means of supporting their families. Participants can conduct relevant basic maintenance works at their houses without having to call a professional. Having been involved in the electricity training, women have overcome the barrier of shame culture which suggests that certain occupations are exclusive for men. Women proved that they could do the same work as men.
 
The graduates had the opportunity to present the products they made during the course, afterwards the manager of the center handed to each of them a sewing machine and an electricity tool kit, along with a certificate as a gift offered by Mountain View Church.