News
16 days of activism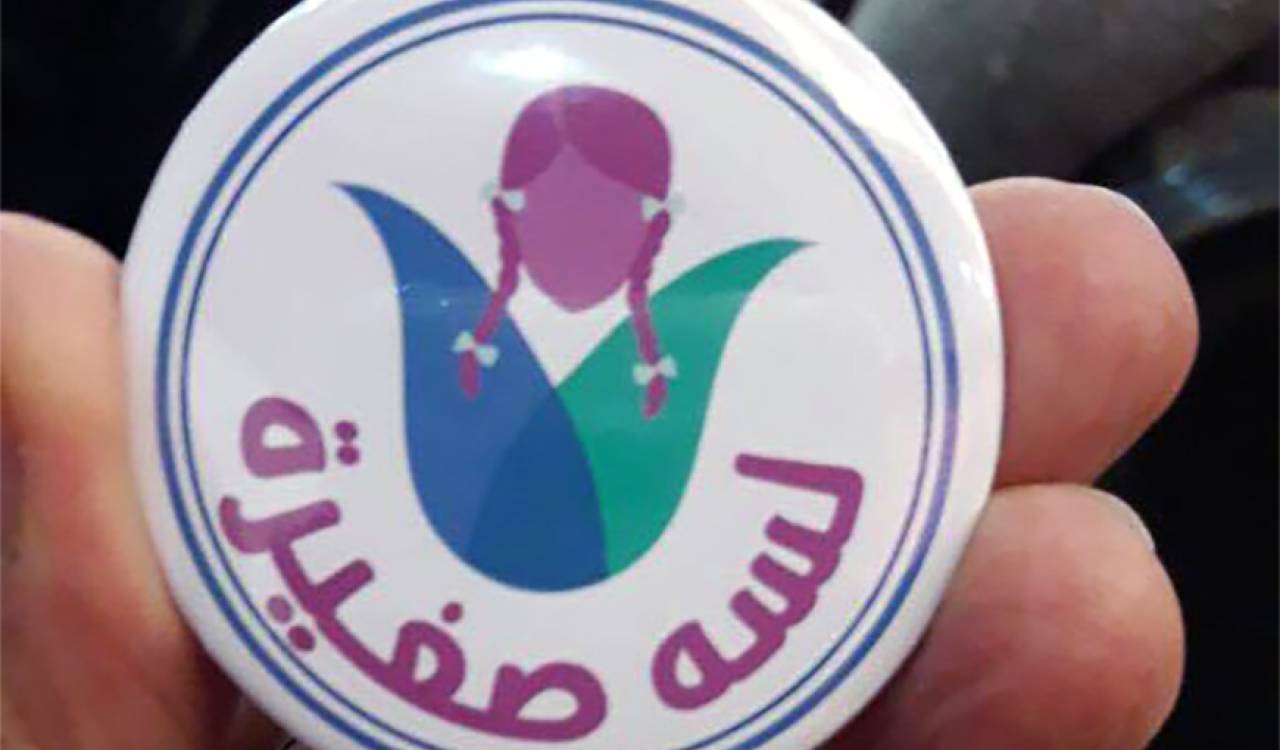 16 days of activism
ACCTS is proud to be participating in the annual international campaign against gender based violence, focusing on raising awareness on child marriage.
22nd of November- 11th December 2017
Amman, Jordan (ACCTS/AWT) - ACCTS has the wonderful honor to be participating in the Annual International Campaign against Gender Based Violence (SGBV) organized by the Jordanian National Commission for Women (JNCW) in collaboration with the United Nations in Jordan, the Delegation of the European Union to Jordan, the Embassy of the Kingdom of the Netherlands in Amman, Oxfam and Al Ghad newspaper, which will occur on a period of 16 days.
All Human rights institutions, in Jordan, were gathered, to set plans for the campaign on where different activities and events shall take place during those 16 days, having the aim to raise awareness on Child marriage, basis for the campaign's title, Too young to be married, suggested by Princess Basma, during a brainstorm initiated at the gathering. Other slogans suggested by organizations that will be used through an electronic storm initiated by the UN to cover the campaign on social media during the 16 days campaign are; "It's enough; I want to be back to my class!"… "Is it possible for a child to raise children?"… "Her destiny is in your hands; her childhood is not a burden on you"… "It's still early! She is more beautiful in her school outfit"… "Her silence does not mean that she agrees." The latter suggested by ACCTS.
The campaign aims to get men and boys involved in the fight against gender-based violence, as well as to educate women and girls about their rights through workshops in local communities which will be held in rural areas of the Governorates. Workshops will be held in schools, universities, refugee camps, host communities, juvenile centers and women shelters to educate communities on the effects of child marriages on girls; the physical and psychological consequences of early pregnancy and the pressure of having to take care of their babies and family. Moreover, in a bigger picture, marrying girls at an early age usually implies that they are deprived of their rights to pursue their studies, careers and ambitions, and most probably will never make it in the working class, thus affecting the country's economy. 
This campaign is a responsibility of institutions of the civil community in support of the international campaign. We are more that proud and excited to be participating in this annual national effort to make our society better, bring awareness and enlightenment and, most importantly, improve women's and girls' conditions in our country.