News
Medical Workshop Blood Pressure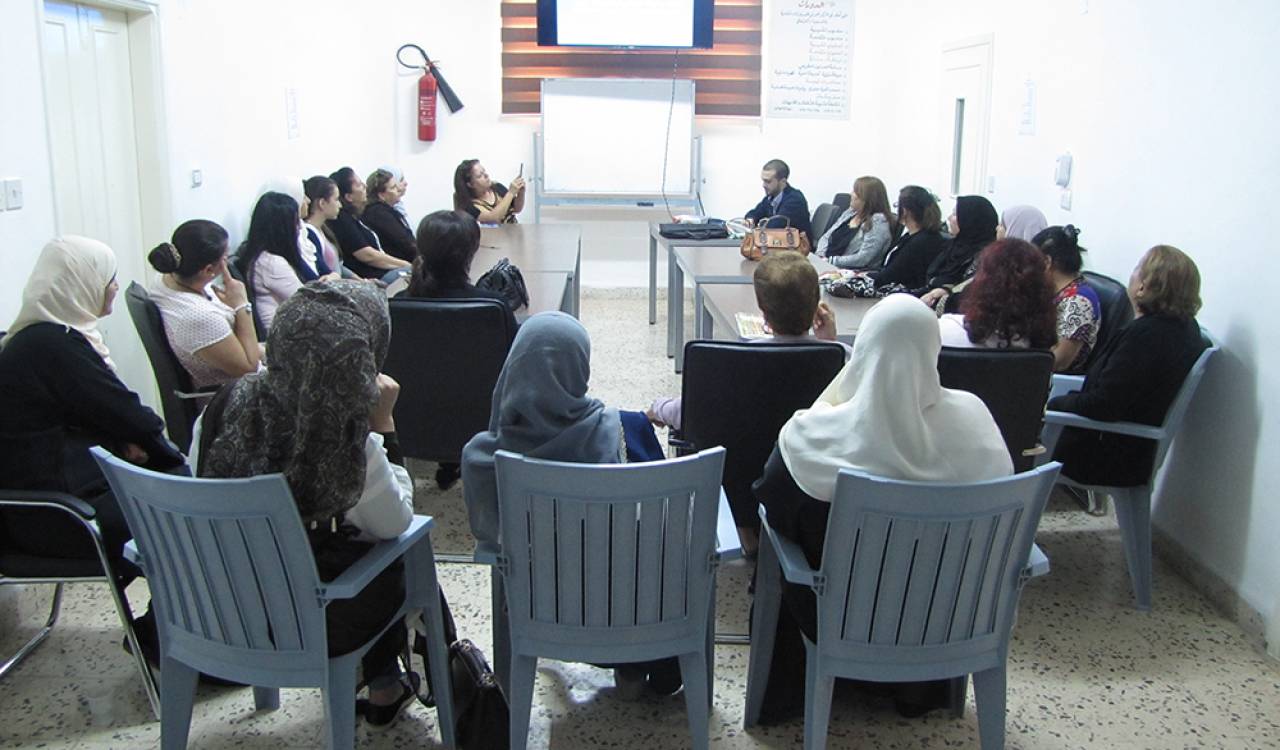 Awareness for a Healthy Future

A medical workshop took place at the ACCTS community center in AlHusn with the focus on blood pressure.
14th October 2017
AlHusn, Jordan (ACCTS-AWT) - High blood pressure affects millions of people worldwide and being aware of the importance of the matter, ACCTS community center at AlHusn hosted a medical workshop on blood pressure conducted by a professional in the field to raise the awareness among Syrian refugees and Jordanian women about its causes, symptoms, diagnosis, treatment, prevention and natural ways to manage blood pressure and stay well.
The attendees also learned how to check their own blood pressure at home, and at which frequency to do so.