News
More skills, More Empowered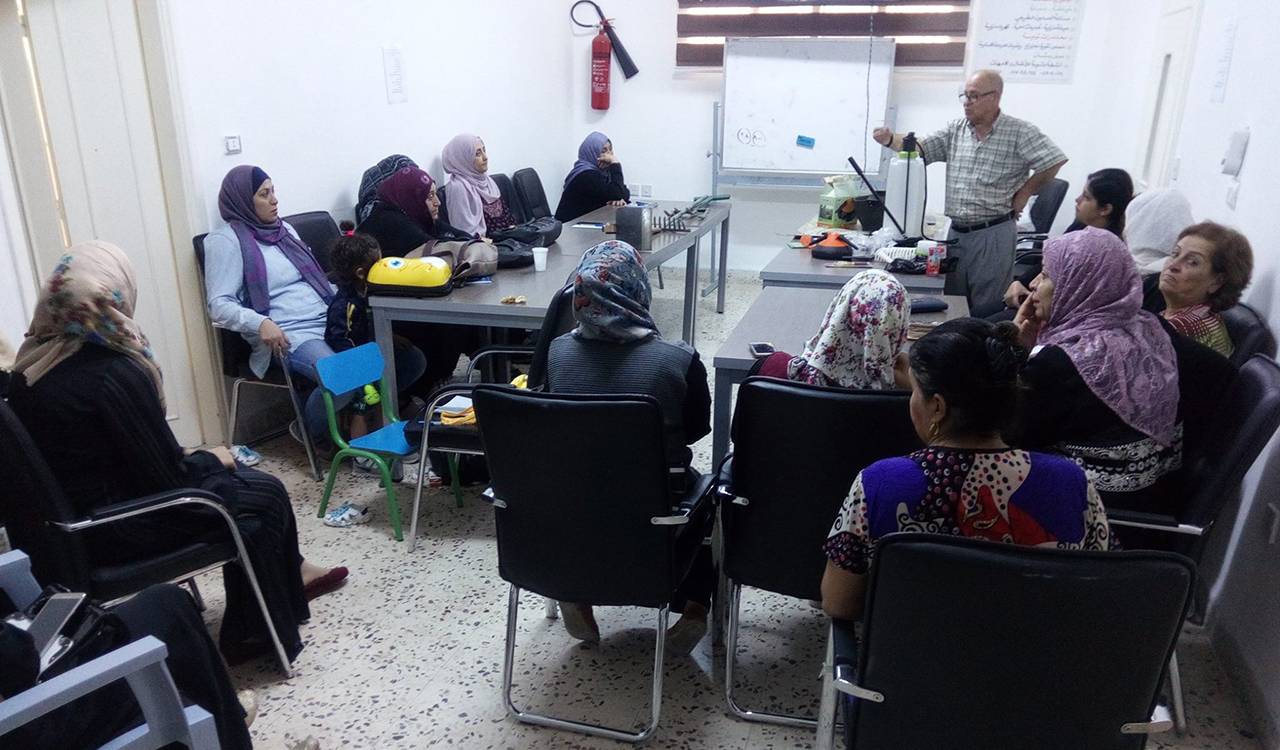 More skills, More Empowered
A new program, teaching agricultural skills, has begun at the ACCTS COMMUNITY CENTER located in AlHusn. 
14th of September 2017
AlHusn, Jordan (ACCTS) - A new empowerment program, the agricultural vocational training, has started at ACCTS Community Center in AlHusn with the aim to provide the target beneficiaries, who come from different backgrounds, with professional knowledge and skills in agricultural areas and practices.
ACCTS has strong convictions that the knowledge they acquired can potentially benefit the trainees in their future life.