News
Article 308 Abolished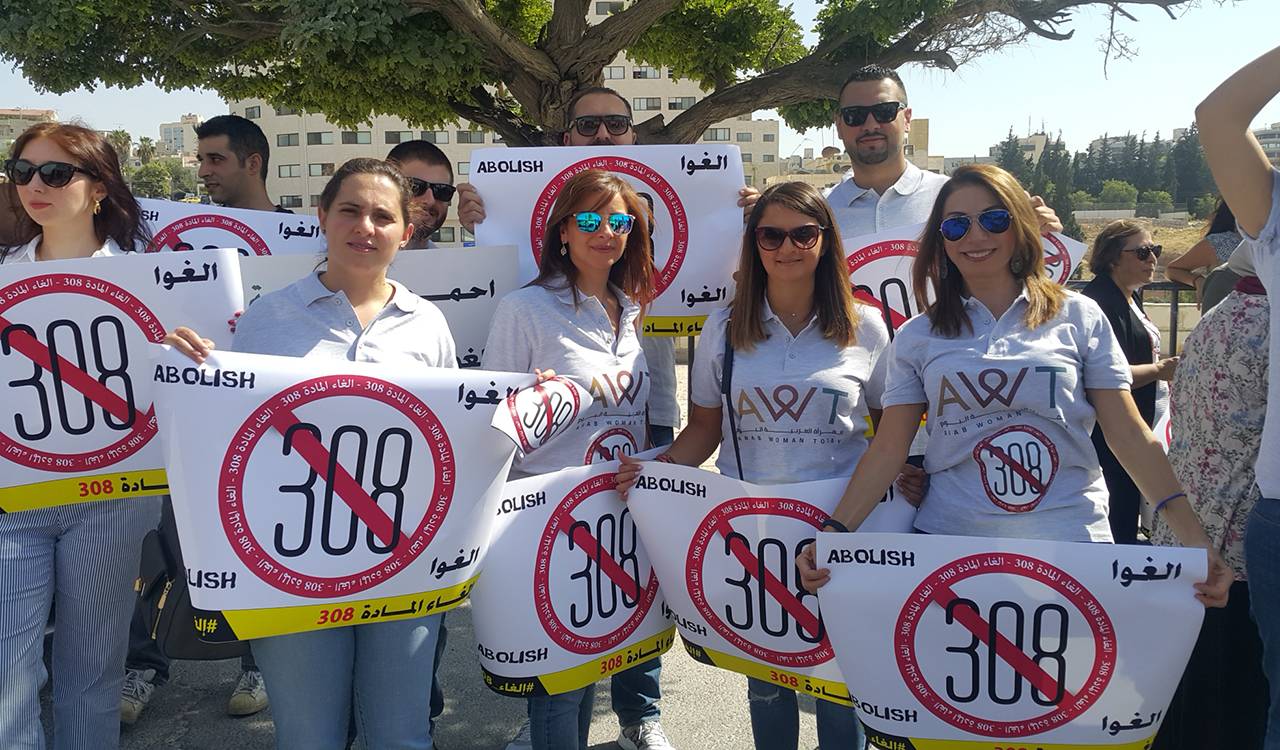 Article 308 Abolished
ACCTS plays a role in advocating for women and children victims of Article 308 of the Jordanian Penal Code, which allows impunity for child sexual offenders.
1st August, 2017
The house of parliament- Amman, Jordan (ACCTS-AWT) – ACCTS represented by the Arab Woman Today (AWT) signed today the declaration statement prepared by the Jordanian National Committee for Women, which was signed by a group of the civil society organizations and activists with a view to abolishing Article 308 of the Penal Code.
ACCTS Foundation, represented by a team of its men and women, will participate alongside an elite group of jurists and advocates for women's issues those signatories to the statement at the solidarity stand before the Parliament, in order to cancel the article on Tuesday 1/8/2017 from 9:30 am to 10:00 am.
Our institution will then go to the balconies of the Parliamentary Dome demanding the repeal of Article 308 of the Penal Code, which allows impunity for child sexual offenders.
If you wish to add your names or the names of your organizations to the statement, you can sign the electronic petition requesting the cancellation of Article 308 through the link http://www.namdi.net/node/3037.
You may also publish and share with members of your institutions.
For more coverage about the event, visit: http://www.jordantimes.com/news/local/historic-vote-house-abolishes-con….